Valve Replaces Steam Controller Touch Screen With Buttons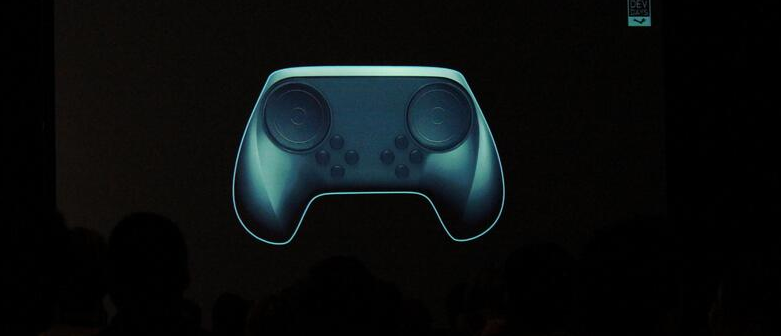 Valve has revealed a brand new mockup of their Steam Machine controller, and while it appears more mechanically sound, it looks a lot less appealing. The latest mock up has completely removed the touch screen in the middle of the controller. You may remember that the Steam Machine controller stirred up a little controversy by being a controller without a traditional face button layout. Now, Valve has undone that design and has put two button crosses where you would expect analog sticks to be.
Unfortunately, this makes the controller look, frankly, kind of ugly. There is now a gigantic bare area in the middle of the controller that isn't being used for anything. Not to mention these buttons don't even appear to be labeled. The controller will also utilize two AA batteries, which is a rarity for controllers in our current age of charging stations and Micro-USB cables.
Valve obviously needs to work on the controller a little bit more. Even when it was first unveiled many people criticized the Steam controller for being bland and generic. A bad controller has caused many problems for consoles in the past, so hopefully we will see more innovation out of the Steam Controller in the future.
Source: Gamespot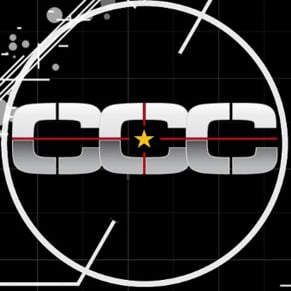 01/17/2014 08:52PM