Sony Creates Custom PS3 Hardware for PlayStation Now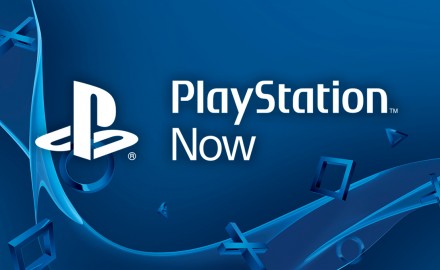 Sony won't actually be streaming its PS3 games from a PS3. Instead, they have developed brand new PS3 analog hardware to power its new PlayStation Now streaming service. According to Eurogamer, PlayStation Now will utilize sets of eight custom console units build into a single rack server. This reduces space compared to utilizing actual PS3 units, is far more efficient in terms of power usage, and more. This new server set up will essentially reduce the entirety of the PS3's hardware into a single motherboard.
Sony will also be making slight changes to the PS3 hardware as well. The PS3 wasn't particularly meant to act as a server, as the PlayStation Now server is meant to. Sony will be integrating new technology that will reduce latency. In prior Gaikai tests, the service was able to reduce input fidelity to about nine frames of lag. While this seems like a lot, it's actually the exact same lag that we experience with a normal console game. Of course, this was done on a secure network. It's still unclear whether or not such speeds can be obtained with a saturated network.
Source: Eurogamer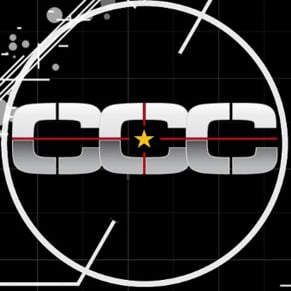 01/17/2014 09:00PM