Transformers: Age of Extinction Not A Reboot Says Producer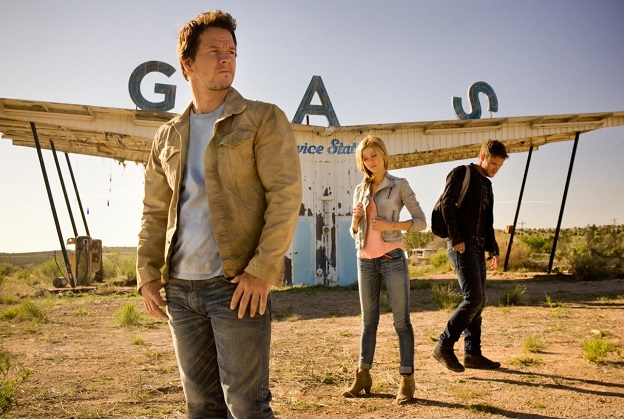 Some may love what Michael Bay brought to the Transformers films, and some may hate it. However, there is no denying success, as the next entry into the hugely popular franchise is due out this summer.
Much secrecy regarding the plot and specific characters has surrounded the latest film Transformers: Age of Extinction, promoting some to wonder exactly where the story will go from here. Some have even speculated that this could possibly be a "refreshing" of the series. Producer Lorenzo di Bonaventura, however, is quick to dispel this rumor. "It's definitely not a reboot. It's an interesting question about what you should call it. On a certain level it's a continuation of the previous stories, in the fact that it acknowledges what has transpired before it. It acknowledges in the last movie, the destruction of Chicago, it's actually something that carries through the sort of emotional repercussions of that, not unlike 9/11 has emotional repercussions in the real world. In a fantasy world there are repercussions to what occurred." he says.
Bonaventura also acknowledges the house cleaning that was done with the previous cast, and the complete overhaul in starting with part 4. In many ways you could consider it a new beginning, as the producer states "…you're continuing with a new cast and group of characters. It was a big decision to do that. We miss our friends that we did the first three with, and they were great, and they probably could've done more. But the advantage of doing it this way is that it feels almost like a first movie."
Transformers: Age of Extinction hits theaters June 27th and stars Mark Wahlberg.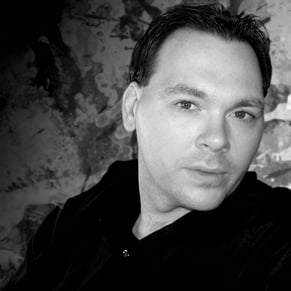 01/21/2014 07:55PM