PS3 Demo of Lightning Returns: Final Fantasy XIII Available Now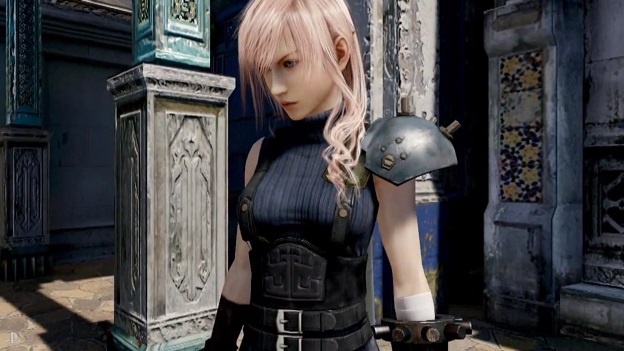 As the U.S. inches closer to the release date of Lightning Returns next month, PS3 users can now get their hands on a playable demo to further wet their appetites for Final Fantasy XIII.
Associate Product Manager at Square Enix Mat Kishimoto brings us the good word regarding the demo (via the PlayStation.Blog), stating that playing it will not just be fun, but will get you free swag as well. "First off, downloading the demo scores you an exclusive piece of DLC that we're giving to you PlayStation fans — the Utsusemi Samurai garb — that you can use in the main game (it's not in the demo itself, so don't panic if you don't see it). Again, this offer is exclusive to PlayStation owners too, so right off the bat you're getting something not everybody's going to get, JUST for downloading it. You can't tell, but I'm winking at you, especially at all you Final Fantasy XI Ninjas." He says.
In describing the demo, Kishimoto says you'll be playing as Lightning (naturally) and you'll get a chance to try out the real-time battle mechanics incorporated into both the field and battle systems (which Square Enix has worked to evolve for this latest Final Fantasy).
The post is detailed in all aspects of the demo, however, Kishimoto does tout yet another nice little extra for those who have previous Final Fantasy save data still housed on their systems. "Another awesome tidbit we wanted to share with you guys is that if you have save data from Final Fantasy XIII and/or Final Fantasy XIII-2, you get up to two more garbs based on Lightning's outfits from each of those games — both Guardian Corps and Etro's Guardian garbs." He says.
The demo is out now on the PS3, with Lightning Returns: Final Fantasy XIII hitting the US on February 11th.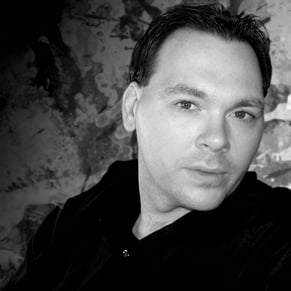 01/21/2014 08:18PM