Nintendo President Not Afraid of the Smartphone Market
If video killed the radio star, one thing is for certain: Nintendo President Satoru Iwata is not afraid that smart phones will threaten the game consoles market.
In a news conference, Iwata stated that, "The spread of smart devices does not spell the end of game consoles. It's not that simple. The key is to figure out a way to use smartphones to make people aware of Nintendo's games, and encourage them to try out the console version of the games. It doesn't mean that we should put Mario on smartphones." He said.
In a bigger context, many have looked to Nintendo in light of a recent stock drop after the announcement (and subsequent apology) by the company regarding the Wii U's under-performance (which resulted in them slashing their sales projections for the early part of the year). Other comments recently made by President Iwata have led people to speculate whether Nintendo might be taking their first steps toward possibly getting out of the console game and focusing on the handheld market exclusively.
However, a recent rumor that Nintendo could possible already have a new console in the works has left many in the industry (both game journalists and readers alike) scratching their heads as to what exactly Nintendo's next move really is.
We will bring you more on this elusive new console that Nintendo may possibly be working on in secret as information becomes available.
Stay tuned.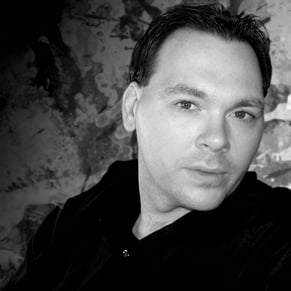 01/21/2014 08:40PM