Quentin Tarantino Shelves Script Due to Personal Betrayal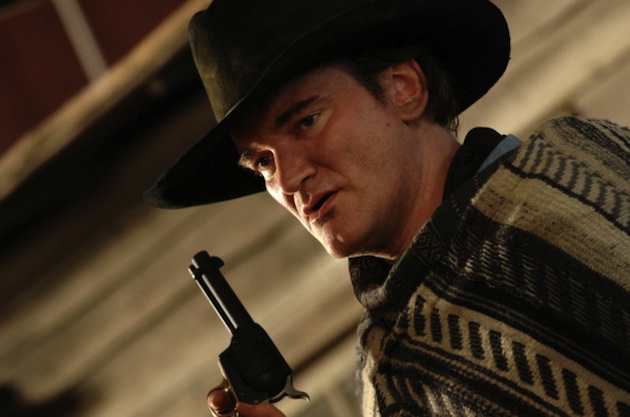 Were you looking forward to Quentin Tarantino's upcoming movie The Hateful Eight? Well you will be waiting a long time as the movie is no longer going to be produced. Tarantino has instead decided to adapt the script into a novel and have it published through traditional means.
But why has Tarantino given up on making The Hateful Eight into a movie? Personal betrayal, pure and simple. Tarantino showed the script to only a few people and one of them started leaking it everywhere. Now the script is all over Hollywood, and while Tarantino is flattered that people like his work, he is ready to ditch the drama that comes with a Hollywood leak.
"That's a betrayal," Tarantino said to Deadline. "But not crippling because the agent didn't end up with the script. There is an ugly maliciousness to the rest of it. I gave it to three actors: Michael Madsen, Bruce Dern, Tim Roth. The one I know didn't do this is Tim Roth. One of the others let their agent read it and that agent has now passed it on to everyone in Hollywood. I don't know how these fucking agents work, but I'm not making this next. I'm going to publish it, and that's it for now. I give it out to six people and if I can't trust them to that degree, then I have no desire to make it. I'll publish it. I'm done. I'll move on to the next thing. I've got ten more where that came from."
Source: Deadline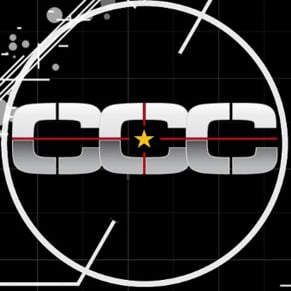 01/22/2014 09:00PM