Kickstarter Started for Realistic Medieval RPG Kingdom Come: Deliverance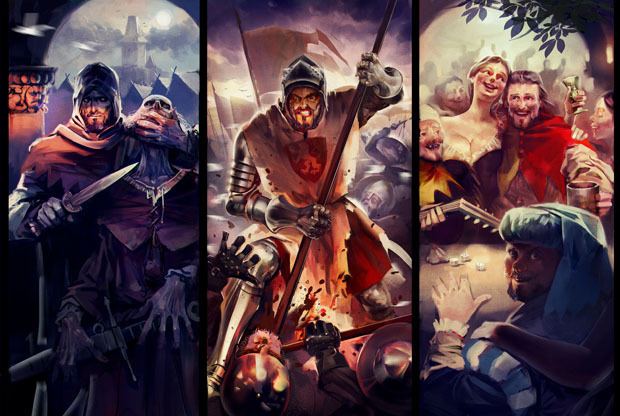 Medieval times are just a standard setting for RPGs. At this point, knights, dragons, wizards, and spells are just commonplace. Except, you know none of that happened right? There may have been knights, but dragons and wizards are all made up. Grow up and start thinking about reality, says Warhorse Studios with their brand new game Kingdom Come: Deliverance.
Kingdom Come is a different take on a medieval RPG. Instead of sorcery, your life and death will be determined by the weapon you swing and the armor you wear. Advertising the game as Dungeons & no Dragons, the game features period accurate melee combat, massive battles, castle sieges, wars, horses, a huge open world and tons of sidequests.
The game is planned for release on the PC, Xbox One, PS4, Mac and Linux and is likely to come out sometime in late 2014 in computer platforms. The game will be a 70 hour experience, with 30 hours being devoted to only act one. Currently, the project has raised £105,407 out of a £300,000 goal. So head on over to the official Kingdom Come Kickstarter page and help them out.
Source: Kickstarter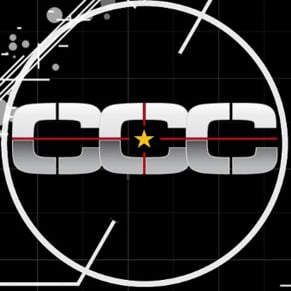 01/22/2014 09:22PM