Green Arrow Star May Appear In Justice League Movie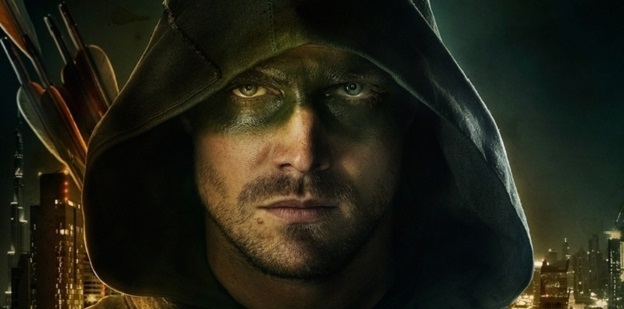 Until recently it had appeared that there would be no connection to any DC programing currently on television (specifically the CW's Arrow) and a future Justice League movie. However, that may have changed.
In a recent interview, Stephen Amell gave the first inklings that it might be possible to see his character make the jump from the small screen to the big screen sometime in the future. Although he leaves the door open, he is quick to remind people that the CW show is his priority (not to mention that a Justice League film could take a LONG time to get off the ground). "All we have to do for something like that to happen, or even be a possibility, is continue to take care of business with our show and then we put ourselves in a position – but the important thing is our show. I have had discussions, but I think the gestation process for this project is a lot slower than most people think. I mean, they haven't even shot the next one. They haven't even shot a frame of the movie before the movie everyone thinks is the Justice League movie!" Amell says.
One of the most important aspects of seeing the Green Arrow appear on the big screen with the other super heroes is exactly how they next Superman sequel shakes out. It already contains Batman, Superman and Wonder Woman in the same space (possibley testing the waters as to exactly what a stand-alone Justice League film could look like in the future). It will no doubt need to have a strong showing before a Justice League film featuring Amell could ever happen.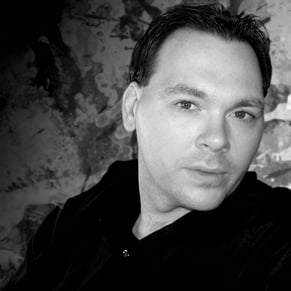 01/22/2014 09:55PM