Xbox One Designer Calls Console a "Meaningful Breakthrough"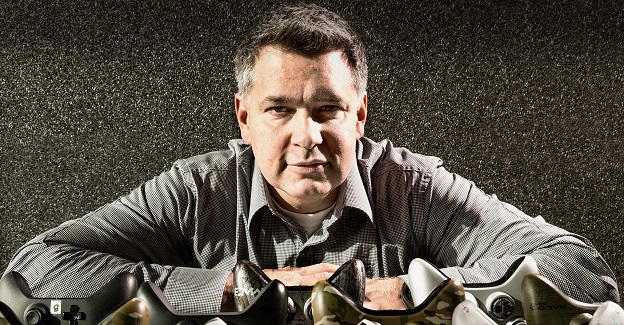 Taking pride in your work is always a great thing. However, it's not often that what you're working on happens to be a piece of iconic (and historic) tech that will shape a generation.
Senior Industrial Design Manager Carl Ledbetter (along with his team) were responsible for exactly what you see sitting on your shelf today in regards to the aesthetics of the Xbox One console and its controller. In a recent interview, he said they drafted literally hundreds of designs for both, in an attempt to be "extremely thorough."
Also, after all was said and done and the console finally went on sale, Ledbetter didn't hold back his awe and wonderment of their accomplishment. In an email he sent to his staff the day the console went on sale, he said this regarding their momentous feat: "One thing is for certain. Meaningful, breakthrough products aren't easy to create – otherwise everyone would do it. With Xbox One we have created an amazing product that truly is a next generation product for Xbox customers. It's one of those products that don't happen very often, and it is a moment in our careers that we will all carry with us for years to come."
Also, as an interesting side note, Ledbetter reveals that the reason the Xbox One controller looks so similar to its 360 predecessor was their "If it isn't broken, don't fix it" mentality. However, the team would go on to make over 40 enhancements internally and to the surface of the controller as well.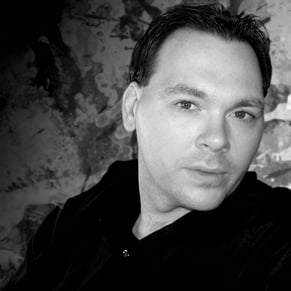 01/22/2014 10:12PM