Killzone: Shadow Fall Clan System Releases Next Month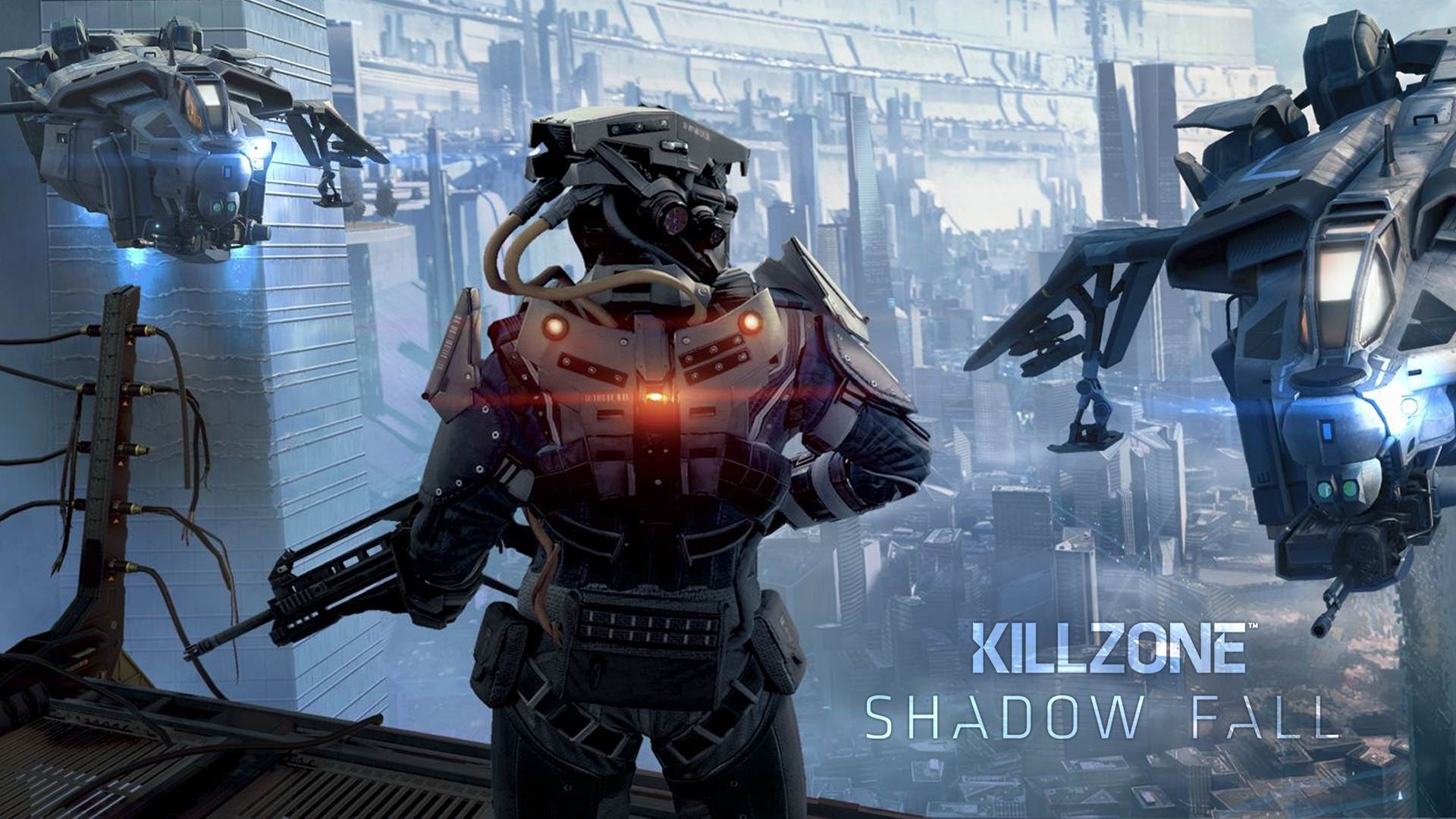 Yesterday afternoon, Guerrilla Games Community Editor Victor Zuylen confirmed via the official Killzone website that a dedicated clan system will be coming to Killzone: Shadow Fall next month. This most requested feature consists of several different phases that will be implemented over the course of time.
The first initial phase will come packaged in the 1.09 patch update scheduled to release sometime in early February. This patch adds limited clan features, the ability to display clan tags during in-game scenarios, and the option of managing clans through the Killzone website. Zuylen added that more details on the features of the remaining phases would be explained at a later date and time.
Killzone: Shadow Fall launched on the PS4 back in November and has since garnered mixed reviews from just about everyone. The decision to add clan support is something that can easily boost morale and possibly convince even more people to see what this unique first-person shooter has to offer.
Have any of you had a chance to play Killzone: Shadow Fall? If so, please feel free to tell us what you think of this game and news of the forthcoming clan system update in the comments section below.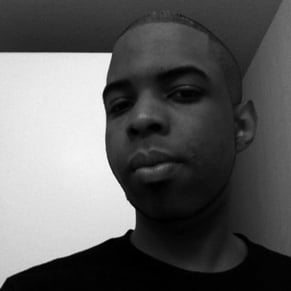 01/22/2014 05:00AM