An Inside Look At Strider For the PS4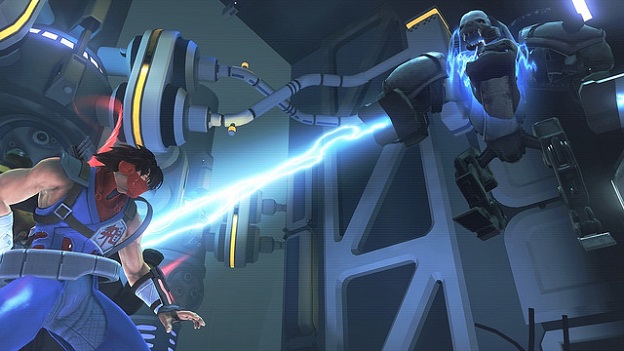 The upcoming Strider game will be a nice nostalgia trip, as it retells not only the original arcade game, but incorporates elements of the classic NES title as well.
Social Media Specialist Ryan Clements brings us an inside look at the upcoming remake for all major consoles (via the PlayStation.Blog). "Set in an alternate future of Earth, the world is ruled by the mysterious Grandmaster Meio. Hiryu, the youngest recruit of the Strider program, accepts the mission to eliminate Meio and end his tyrannical supremacy. Hiryu arrives in Kazakh City and is quickly engulfed in conflict. At its core, Strider is a side-scrolling action game with breathless combat and a near feverish pace. Players explore Kazakh and earn upgrades and powers along the way, which in turn enable them to access more areas of the map. All the action revolves around Hiryu, who blazes across rooftops, over wires, through buildings, and down walls with an absolute dominion over fear. Anything that stands in his way gets sliced to ribbons by his indestructible plasma weapon, the Cypher." Says Clements.
The game is touted to run at a lighting fast frame rate, which should provide a crisp, smooth look. Also, Clements reveals that the team has worked hard to integrate the new DualShock controller (specifically the touchpad) into the action. "DualShock 4 fits Strider perfectly, with responsive controls and a satisfying, oft-used attack button. The developers at Double Helix have made a tremendous effort to align the visual and aural feedback of Strider together…Clicking the touchpad opens up a map of the world, which is crammed with useful information… And like other action games of this type, health and energy upgrades are paramount to survival." He says.
Strider will launch for all major consoles and PC sometime in 2014.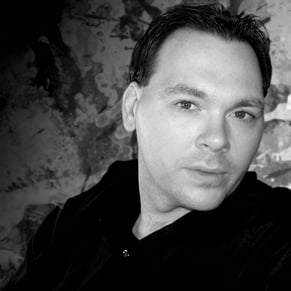 01/23/2014 08:00PM