The Witcher 3 Pushes Next-Gen Consoles To the Limit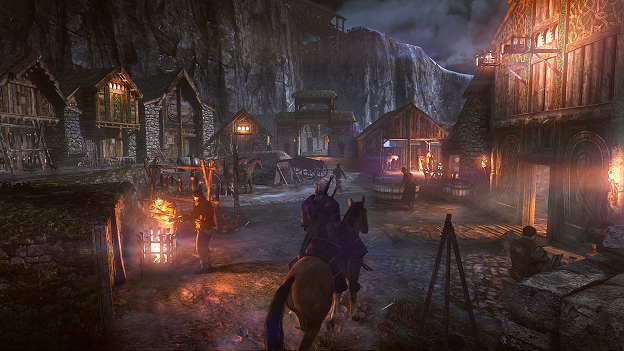 You wouldn't have thought a game could have hit the glass ceiling of a next-gen console's power capacity this early, but according to The Witcher 3's creators, they have.
In a recent interview, Marcin Iwinski (co-founder of the CD Projekt) talks about how the sheer size and scope of their development took advantage of every resource the new consoles had to offer, taking them virtually to their limit."…There is a lot of power in these machines, and I don't want to say we're using them to their capacity, but we're fairly close to doing so. We made a decision to go next-gen roughly two and a half years ago, so we've spent a lot of time with these machines, and it's been a great experience across all three platforms." Iwinski said.
Also, he touches on the fact that a last-gen version (IE: for the PS3 and Xbox 360) would be near impossible, as it would require huge sacrifices that would result in a stripped down version of the game. Calling it "impossible," Iwinksi says Witcher 3 on the older systems "…would have to be a different game--a smaller game, not an open-world game, or with terrible loading times, with sacrifices in graphics."
The Witcher 3: Wild Hunt is due out sometime in 2014 for next-gen systems and Windows PC.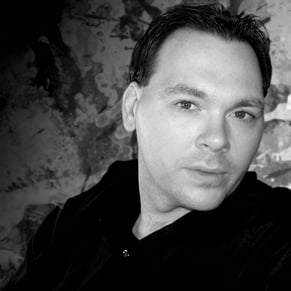 01/23/2014 08:15PM