Candy Crash Makers Accused of Ripping Off Indie Developer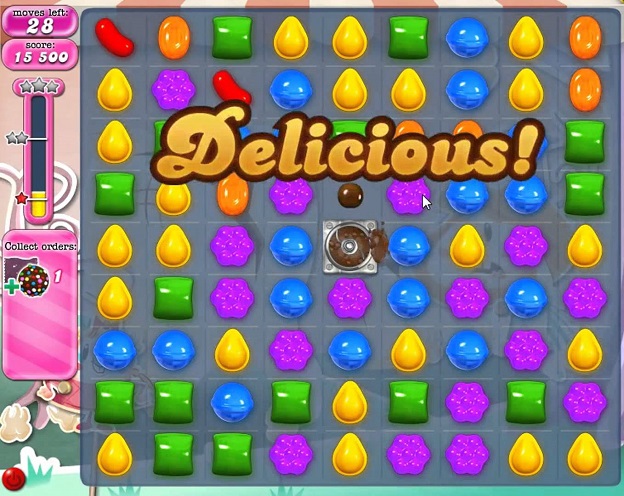 By now, you've no doubt heard about the monster mobile hit Candy Crush. In fact, you're probably playing it right now. However, you might want to put it down to hear this next part.
Matthew Cox, an indie developer, states that King.com (makers of Candy Crush) were in talks to publish Cox's game in 2009 (entitled Scamperghost). Unfortunately, after negotiations fell through, Cox claims they just went ahead and released a knockoff version entitled Pac-Avoid. "It's ironic that King.com is concerned about intellectual property when they so blatantly copied our game Scamperghost with their game 'Pac-Avoid' in late 2009." He writes on his website.
Cox also posted correspondence he allegedly received from Lars Jornow (King.com VP), where he responded to the accusations. "We're sorry our deal didn't turn out with you guys. Because Stolen Goose backed out of the deal, King was left without such an "avoider" game that it had already planned into its business plan. Thus, we needed an avoider game and sponsored a similar game."
In rebuttal, Cox said he tracked down a member of the original studio who actually created Pac-Avoid and alleges that Jornow asked them to outright clone Cox's game. Also, Matt Porter of Epic Shadow (creators of Pac-Avoid) said they were paid $3,000 for their game, but in the end, "…probably did something that wasn't perfectly ethical."
We'll bring you more details on the Cox vs. Candy Crush creators as it becomes available.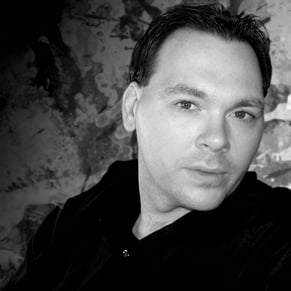 01/24/2014 10:18PM