Battlefield 4 Blog Opens Poll for In-game Balance Feedback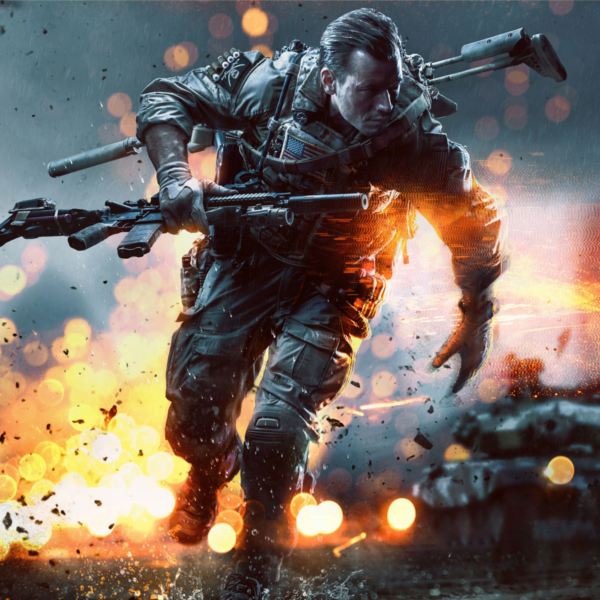 Battlefield 4 developer DICE is still wanting to patch things up with its next-gen modern-military shooter. The studio has opened up a poll on its official Battlefield 4 blog to ask for community feedback regarding what weapon and vehicle related things require balancing.
"We have a wide range of tweaks planned to further balance the core gameplay of Battlefield 4 in upcoming patches," the blog post reads. "But we need your help in identifying next steps. Let us know what we should focus on next by voting in our balancing poll."
The poll in question asks simple yes-or-no questions about different balancing tweaks that have been suggested to DICE. There are five yes-or-no questions, and relate to Attack Boats, the FGM-148 Anti-Tank missile launcher, the Stealth Jet's 20mm cannons and the cannons of the Fast Attack Craft, and the MBT and IFV Canister Shell respectively. You can cast your vote on what you'd like to see tweaked by heading on over to the poll here.
It's mostly known now that DICE's Battlefield 4 has a really buggy multiplayer. Even though patches and tips for troubleshooting have been dished out, such as Xbox 360 installation issues and issues relating to the game's DLC China Rising, Battlefield 4's multiplayer still seems to have some problems with it, though I hear that it's not as bad as it used to be.
01/24/2014 11:18PM