Mobile Version of Injustice: Gods Among Us Hits 1 Billion Play Sessions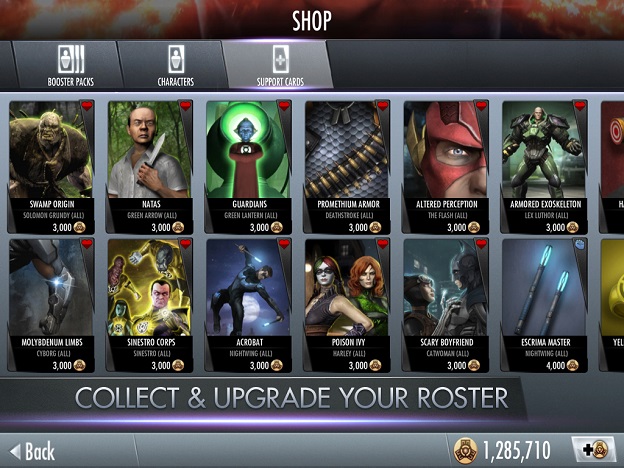 The console version of Injustice: Gods Among Us was a huge hit, and now it appears the mobile edition is sharing that same success among fighting fans.
A press release touts the impressive stats the game has recently reached by hitting 1 billion play sessions (yeah, that's with a capital B). To mark the momentous occasion, WB Interactive Entertainment is running a promotion for gamers this weekend. "Injustice: Gods Among Us mobile game has amassed more than one billion play sessions since its launch in April 2013. To commemorate this impressive milestone, those who play the game from today through the weekend will receive 30,000 free power credits, the currency necessary to unleash awesome, over-the-top super moves." It reads.
The Apple/Android version of the game features a card-based play element tha,t "…engages players in 3-on-3 tag team combat that pits many of DC Comics most popular icons such as Batman, Superman, The Flash, Wonder Woman, Green Arrow, Aquaman and more against one another."
Also, if you own the console version, you will be able to "…unlock content in the console versions that is available in the mobile game, and vice versa, by registering for a Warner Bros ID account and playing the game."
Injustice: Gods Among is currently available on the App Store and on Google Play.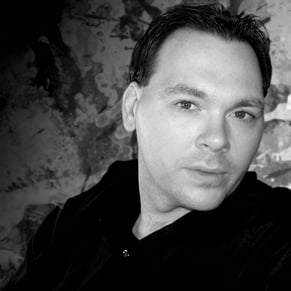 01/30/2014 08:57PM