Stone Hints At Characters Storyline in the Amazing Spider-Man 2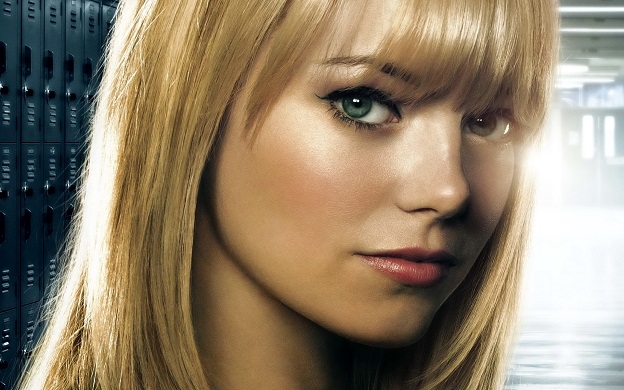 When Emma Stone took on the role of Gwen Stacy in i>the Amazing Spider-Man, it was a return to the original comic book love story for Peter Parker. Now it seems that the new films will follow that plot-point to its bitter end in the upcoming sequel.
SPOILER ALERT: The following will contain info regarding what happens to Gwen Stacy in the comics!
When talking to Ryan Seacrest, Stone revealed that the next movie will draw heavily from the source material seen in the comics (thus putting the continuation of Stacy's character in jeopardy). "I think the intention the whole time has been to tell Gwen's story as closely to the comic as possible. That's been the director's idea and the studio's idea. We'll see if that comes to fruition."
Stone is referring to the night that the Green Goblin kidnaps Stacy and there is a faceoff atop the Brooklyn Bridge (where Gwen is killed). Peter is unsure if he is actually responsible for her death or not (due to the manner in which he rescues her), ultimately blaming himself.
We saw references to this in the original Spider-Man film featuring Willem Dafoe, so it will be interesting to see just how faithfully the Amazing-Spiderman 2 sticks to the canon.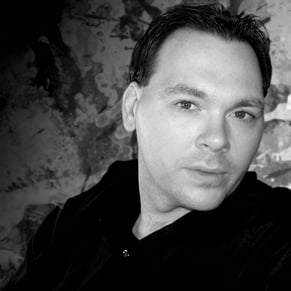 01/30/2014 09:13PM