You Could Win Super Bowl Tickets From Xbox This Weekend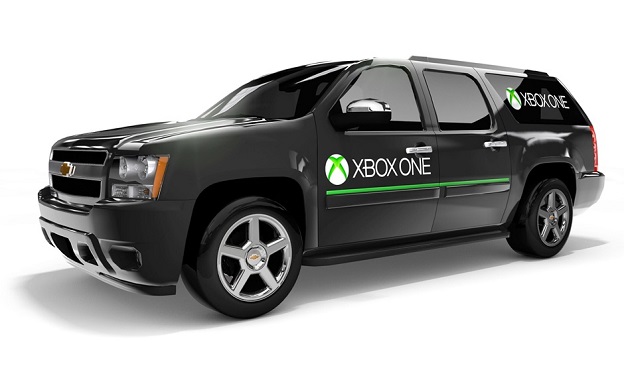 If you're in the midtown Manhattan area today through Saturday, you could end up going to the Super Bowl!
Xbox has partnered with Uber to bring football fans prizes and a chance to win two free tickets. The staff of the Xbox Wire brings us the details on how to win: "A fleet of Xbox One-branded SUVs will be roaming between 42nd St. and Houston St. from 7 – 11 p.m. ET, the busiest travel times in the city. If you hop in one of our luxury Xbox One SUVs, not only will you get a short free ride, you'll also get a prize giveaway, with the chance to receive the grand prize of two tickets to Sunday's Super Bowl XLVIII! If you're the lucky winner, you'll be handed your tickets right there in the car. Other prizes include Xbox One consoles, popular Xbox titles like "Madden 25" and "Forza Motorsport 5," Xbox swag and NFLShop.com gift cards."
If you have the Uber app, you can use it to hail one of the special Xbox marked SUVs (as well as track them throughout the city via the Nexus markers). No purchase is necessary to win and riders are limited to 20 minutes (from the Hudson to East Rivers).
Remember, even if you don't win the Super Bowl tickets, every rider receives an Xbox One prize giveaway.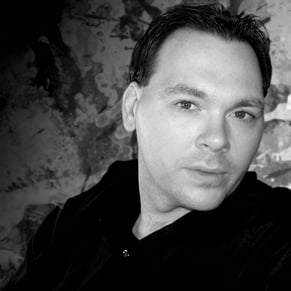 01/30/2014 09:15PM