Adorn Your Home With The Skull of Kratos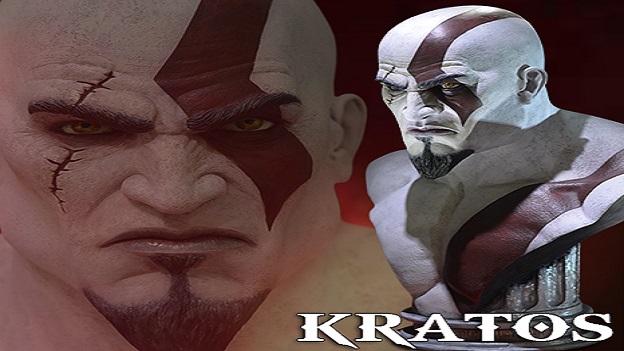 Ever consider the practicality of a life sized bust of the God of War himself, Kratos?
You could put it atop your piano for inspiration. You could put it on a bookshelf to impress guests. You could put it on your bed stand for inspiration. The reasons to own one of these busts are nearly endless.
But the supplies are not! The folks at the aptly named company, Gaming Heads, have limited their production of polystone resin, hyper-detailed, painted Kratos busts to a mere 500 units.
If 28-inch tall Greek heads are your thing, head on over to their site to pre-order yours for $600 dollars.
And then maybe donate a bit of that hyper-disposable income of yours to charity, Mr. Gates.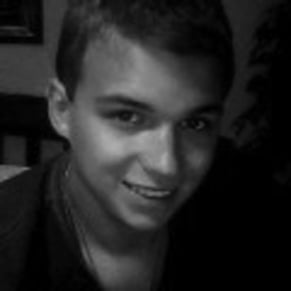 01/31/2014 05:41PM