Lucario Is Coming Back to Smash Bros
Lucario, the fighting and steel type Pokemon, will be making a return to the Wii U and 3DS versions of Smash Bros. Lucario was introduced into Smash Bros. Brawl as a tie in with the movie Lucario and the Mystery of Mew. He was very MewTwo like, having chargeable fireballs and a very useful dodge. He also had the "aura" ability which made his strength go up the lower his health was. According to Smash Bros. director Masahiro Sakurai, Lucario's Aura will be even more powerful this time around. This is a good thing because Lucario was considered one of the lower tier characters in Brawl.
Popular fan mod, Project M treats Lucario differently. Instead of utilizing Aura, Lucario is able to cancel his moves fighting game style. In addition, it added MewTwo back to the cast, much to the enjoyment of of Melee fans. Many fans were hoping MewTwo was going to return in Smash Bros. U considering there really wasn't any Pokemon movie to tie in with this time. Though, honestly, we wouldn't be surprised if the tie-in this time comes from X and Y.
Source: Miiverse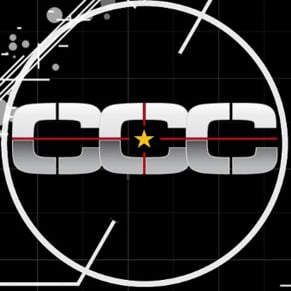 01/31/2014 07:20PM