Nightcrawler Playable In Marvel Heroes Via New Update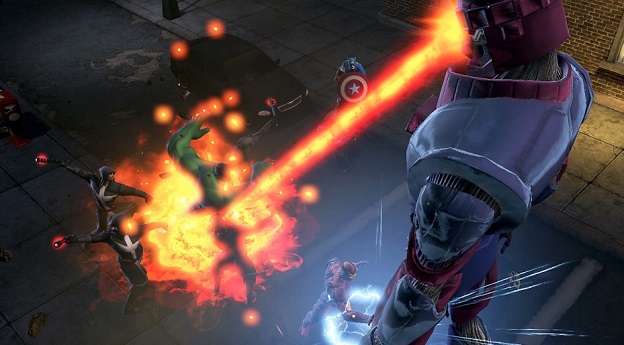 The latest patch to Marvel Heroes comes with an added bonus: teleporting X-Man Nightcrawler as a playable character!
Update 2.15 will allow players the chance to "…harness the swashbuckling and acrobatic abilities of everybody's favorite teleporting trickster to defeat the myriad villains of Marvel Heroes…Unleash Nightcrawler's Ultimate Power, Brimstone Blitz, to instantaneously teleport and devastate all nearby enemies in a dizzying blur of attacks!" reads a recent press release.
There are almost 30 playable characters featured in the huge roster of the free-to-play game, which includes fan favorites such as, "…Spider-Man, Iron Man, Thor, Wolverine, Hulk, Loki and Captain America." Another great aspect of the title is how it pays tribute to the rich history of the company. The press release touts that gamers can, "… choose to wear costumes from over 70 years of Marvel history, including costumes from Marvel's recent theatrical blockbusters."
Marvel Heroes is currently available for both Mac and Windows PC.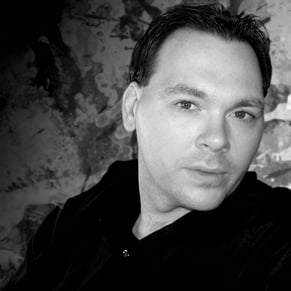 01/31/2014 07:32PM