Ready to Run Racing Heading To PS4 Later This Year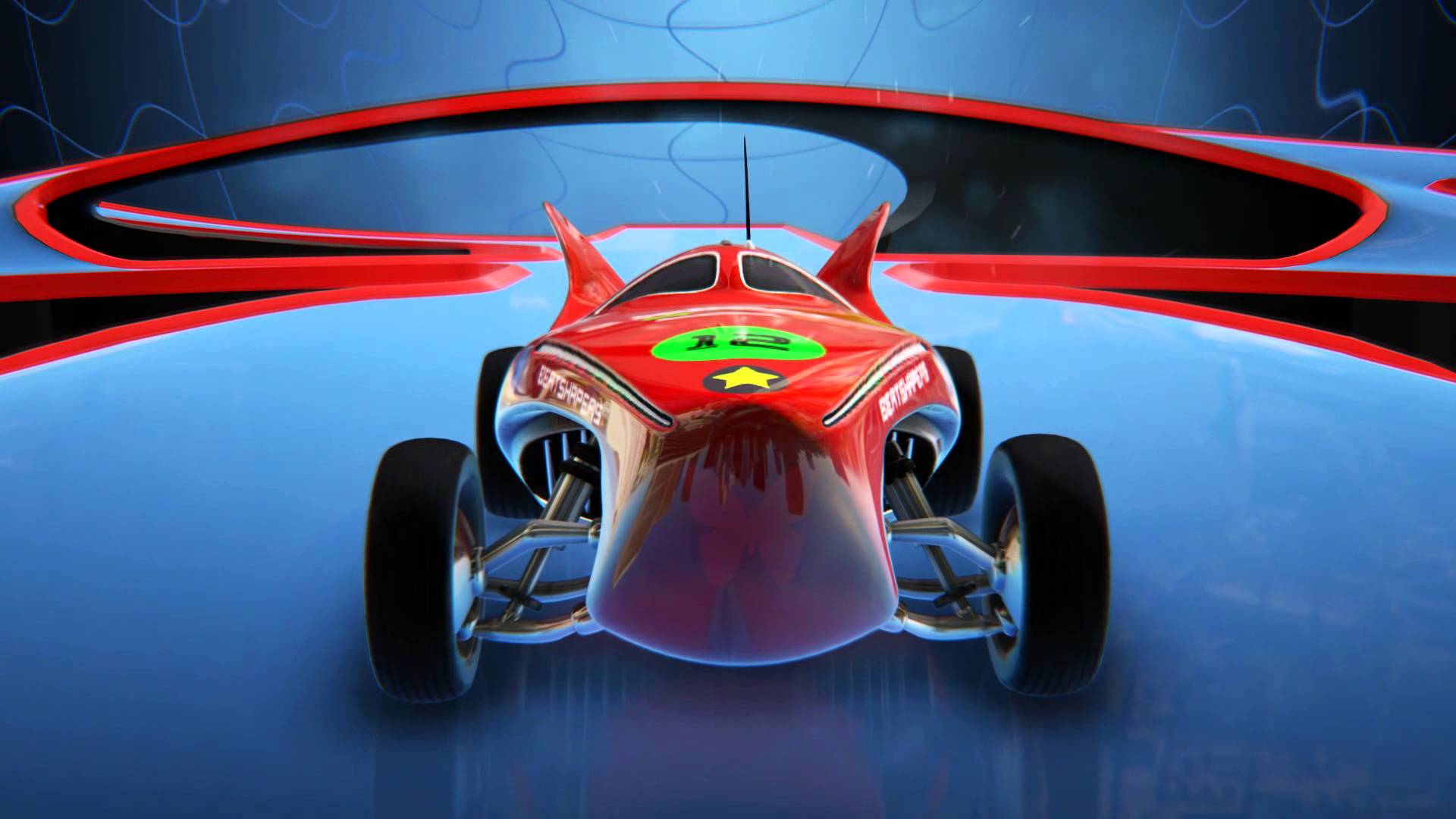 Earlier today, Beatshapers CEO Alexey Menshikov announced via the PlayStation Blog that they are working on a new racing game called Ready to Run. Alexey describes Ready to Run as a furious RC car racing game set within a retro-futuristic world. He also added that this unique racing title is currently being planned as an ongoing franchise that will only be available on the PlayStation 4. Below is a reveal trailer along with a brief overview of what this game has to offer in terms of features:
Highly responsive, arcade-style RC racing physics
15+ futuristic radio-control cars with various designs
Single city environment featuring endless track configurations for different race modes
Real-time and asynchronous multiplayer modes
Various scoreboards with filters, with an emphasis on PSN friends
Prior to this announcement, Beatshapers was primarily known as the Ukraine-based studio behind 19 games currently accessible on the PlayStation Store. Some of these games include StarDrone Extreme, Jetpack Joyride, and Furminis.
So far, Ready to Run sounds like an interesting concept and it's always good to hear when Sony is willing to invest in creating new IPs on their platform. We can all expect to hear more about this game shortly before it launches during the second quarter of 2014.
Are any of you looking forward to learning more about this game? Please feel free to let us know in the comments section below.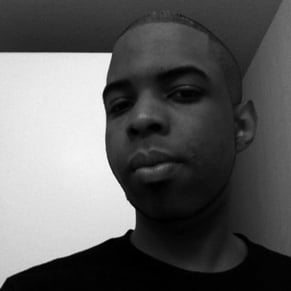 01/31/2014 09:18PM