South Park: The Stick of Truth Is Now Available for Pre-Purchase on Steam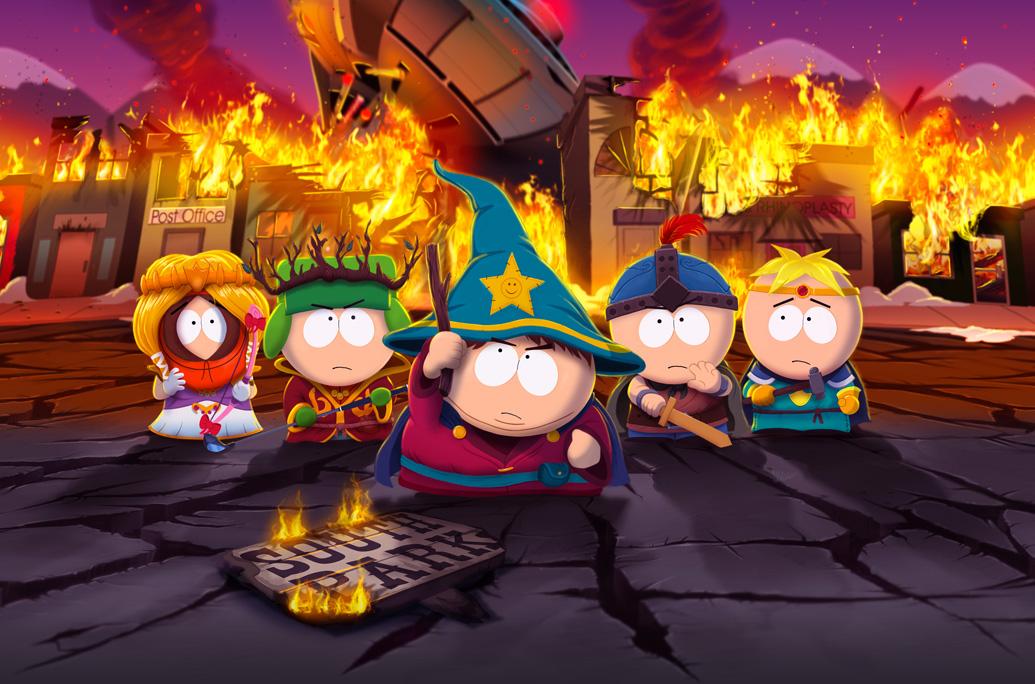 A few days ago, a Valve rep officially announced via a Steam news post that the South Park: The Stick of Truth video game can now be pre-purchased through Steam. Along with this announcement came the revelation that every customer who pre-purchased the game would gain access to the Ultimate Fellowship Content Pack on launch day. Below is a brief overview of all the goodies that make up this unique package.
· Necromancer Sorcerer Costume: Bonus Fire Damage
· Ranger Elf Costume: Bonus Weapon Damage
· Rogue Assassin Costume: Bonus Gold
· Holy Defender Costume: Bonus Defenses
South Park: The Stick of Truth is an upcoming RPG based on the popular animated TV series created by Trey Parker and Matt Stone. After going through numerous delays, the game is finally expected to launch on the PC, Xbox 360, and PlayStation 3 platforms early next month.
The Stick of Truth is already one of this year's most anticipated RPGs. Now that the game is readily available for pre-purchase over Steam, I suspect that many long time fans of the series won't hesitate to make their purchases as quickly as possible.
Are any of you looking forward to finally getting your hands on South Park: The Stick of Truth? Please feel free to let us know in the comments section below.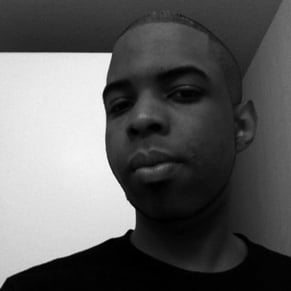 02/03/2014 02:48PM