New Sonic Game Coming To The PS4, Xbox One, and Wii U In 2015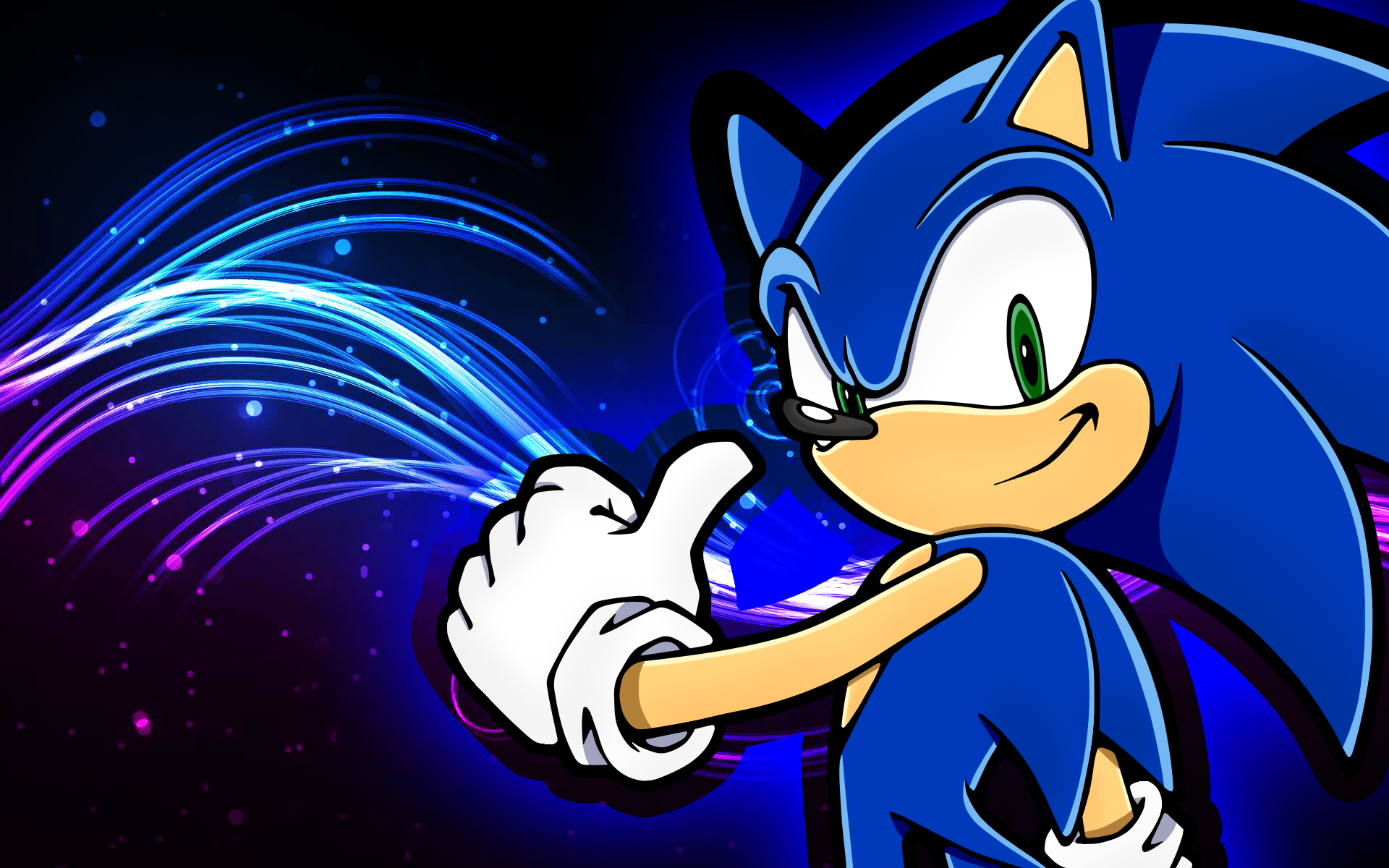 Late last week, Spindash reported on the possibility of a new Sonic game currently in development for the PS4, Xbox One, and Wii U for a tentative 2015 release date. The German website gathered all of the details from a sign that was on display at the Nuremberg Toy Fair. This information was then translated to English and reposted over on Sonicstadium.org.
SEGA had previously released Sonic: Lost World and Mario & Sonic at the Olympic Winter Games: Sochi 2014 on the Nintendo platforms last year. SEGA is also currently working on another Sonic game as part of their ongoing exclusivity deal with Nintendo.
As a longtime fan of the Sonic series, I'm excited to hear that a new game is in development for next-gen consoles. While SEGA has yet to officially announce what this new game may be, my best guess is that we will hear more about this title soon as E3 2014 is literally right around the corner.
Are any of you looking forward to a next-gen Sonic game? Please feel free to let us know your thoughts on this and more in the comments section below.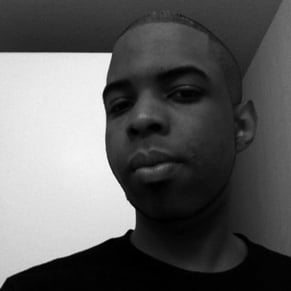 02/03/2014 03:45PM