Zachary Quinto Joins the Cast of Hitman "Agent 47" Film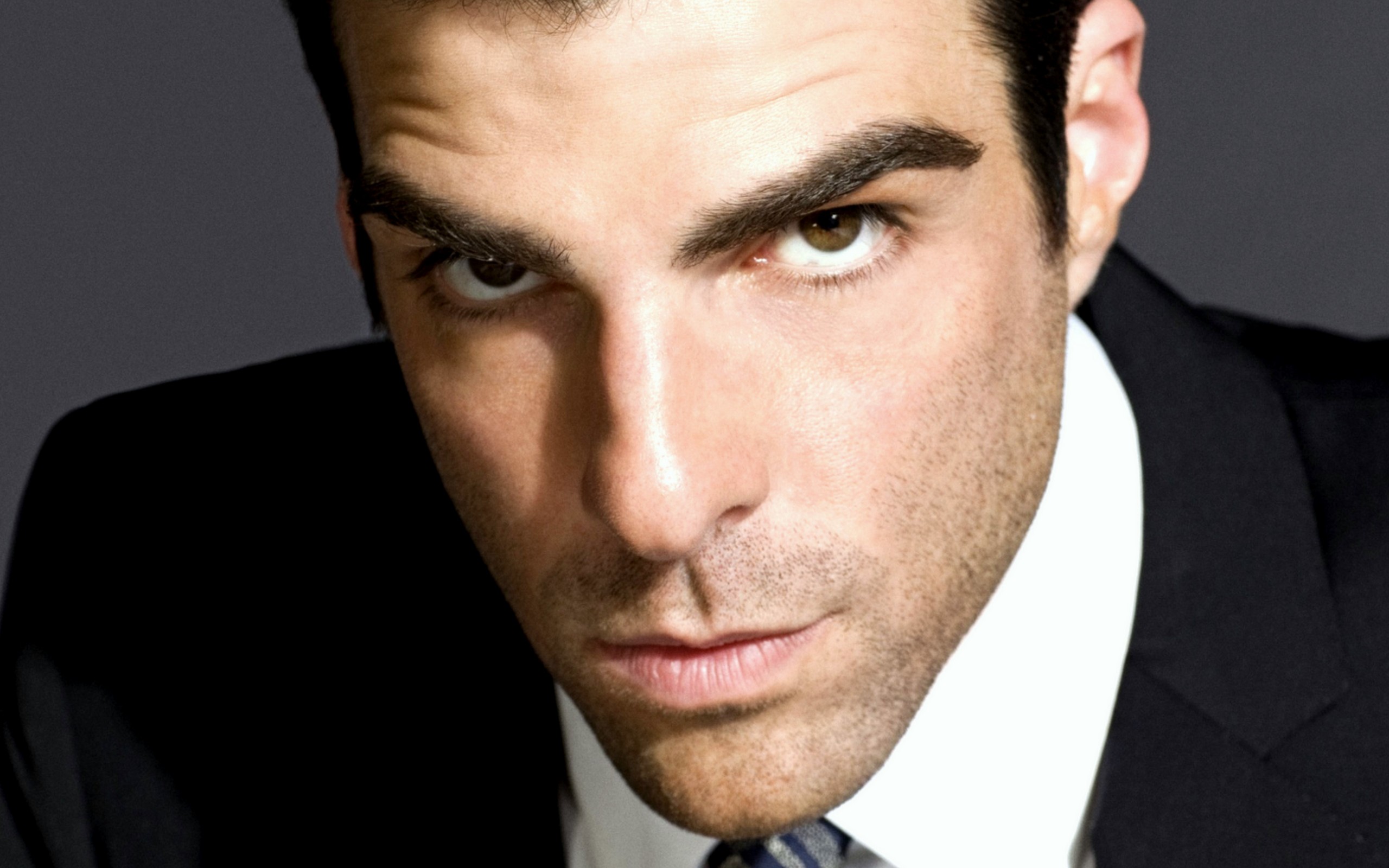 Late last week, Deadline Film Editor Anita Busch reported that actor Zachary Quinto has officially joined the cast of Fox International's upcoming Hitman sequel titled Agent 47. While it is currently unclear what his exact role will be, we can confirm that fellow actor Rupert Friend will be playing the lead role of everyone's favorite assassin. The role of Agent 47 was originally given to Paul Walker, but changed shortly after his untimely death in a fatal car accident a few months ago.
Zachary Quinto is most famous for his role as Spock in J.J. Abrams rebooted series of Star Trek films. Prior to these movies, the actor also made a name for himself as a dangerous serial killer named Skylar in NBC's Heroes TV series.
The original Hitman film debuted way back in 2007 and went on to gross roughly $100 million worldwide at the box office. While the movie garnered mostly mixed reviews from US critics, many international markets proved to be way more accepting of the project. There is currently no confirmed release date for Agent 47.
Did any of you see the original Hitman film? If so, do any of you plan on seeing the sequel? Please feel free to let me know your thoughts on the series in the comments section below.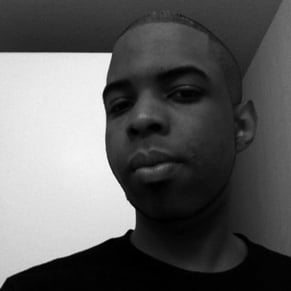 02/03/2014 04:06PM