The Last of Us: Left Behind Has Officially Gone Gold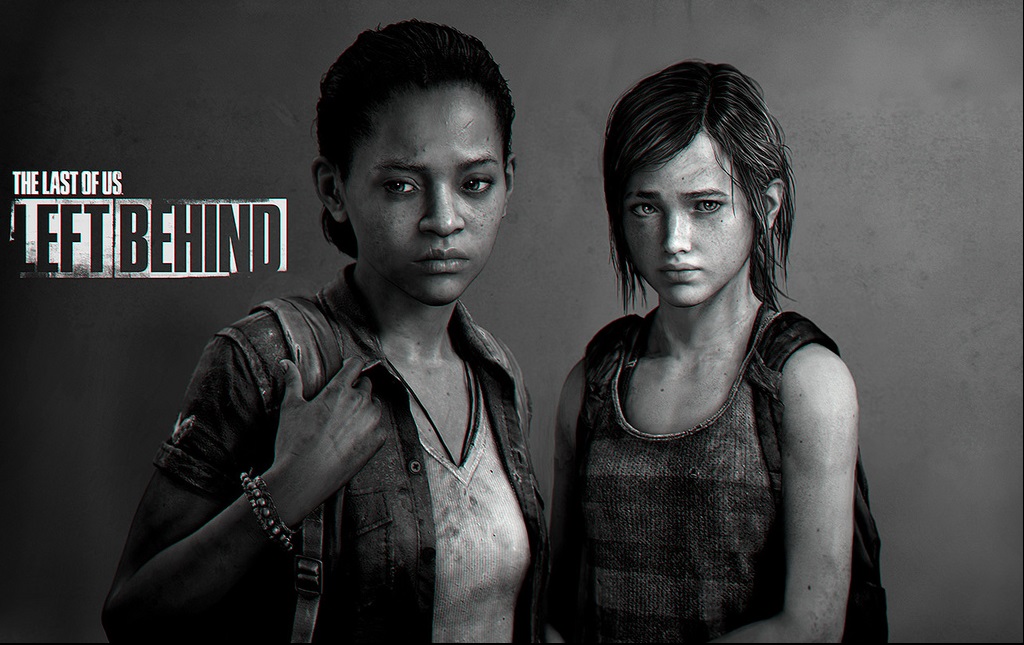 Late last week, Naughty Dog Game Director Bruce Straley confirmed via Twitter that The Last of Us: Left Behind DLC has officially gone gold ahead of its February 14th worldwide release date. Straley's message appeared with a screenshot of The Last of Us main menu and the words Left Behind selected as a playable option.
The Last of Us: Left Behind is a prequel story add-on that documents a life-changing event that takes place within the lives of both Ellie and her estranged friend Reily. Lead writer Neil Druckmann has promised a deeply emotional story full of love and loss along with some new gameplay mechanics to enhance the overall experience. Naughty Dog has also confirmed that this will be the last piece of single-player DLC for The Last Of Us.
The Last of Us originally launched on the PlayStation 3 last June and has since been praised by virtually every gaming publication on the planet. Left Behind will no doubt benefit from these honors and prove that when it comes to storytelling, Naughty Dog truly is in a class of their own.
The Last of Us: Left Behind will be free for season pass owners and $14.99 for everyone else.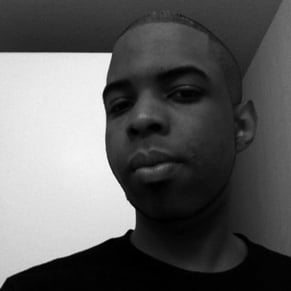 02/03/2014 04:15PM