New Avengers Movie Set to Film in South Africa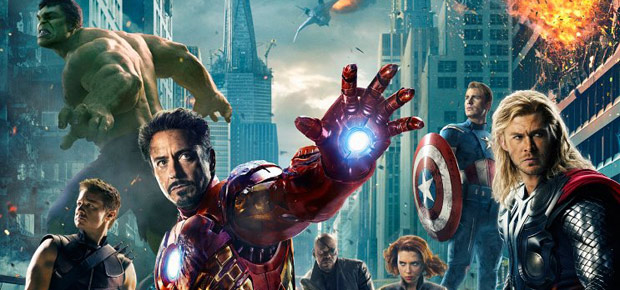 Are you excited for the next Avengers movie? You should be, because it looks like they will be traveling all over the globe. The movie will be shot in the UK, Northern Italy, South Korea, and in its latest revealed location, South Africa. Specifically, shots will be filmed in Johannesburg and Gauteng. "We're thrilled that Marvel Studios is bringing a major motion picture project to Johannesburg," said Gauteng Film Commission CEO Phindle Mbainujwa, "We're showing them the very best our region has to offer."
That being said, the principal cast of the movie will not be headed to South Africa to join the shoot. This means that the shots will either be of mindless destruction, or will somehow otherwise be separated from the plot. Perhaps this is where the next post credits sting will be?
…Black Panther teaser. We are calling it right now.
Source: Channel 24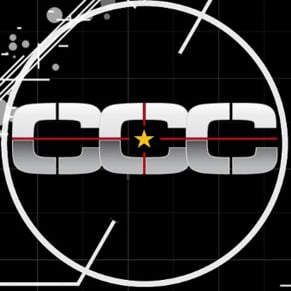 02/03/2014 05:44PM