Amazon Listing Shows May PC Release for Dark Souls II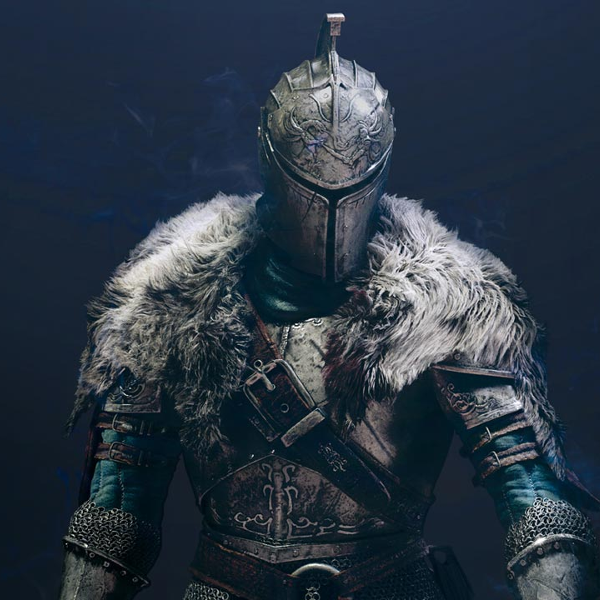 While Dark Souls II will be dropping on Xbox 360 and PlayStation in March, the PC version of From Software's upcoming and anticipated game was delayed, as was explained last year in September by the game's co-director Yui Tanimura to Eurogamer. Now, a few weeks before its console release, Dark Souls II for PC has cropped up for pre-order on Amazon US, with a supposed release date of May 31 and a pricetag of $59.99.
The listing on Amazon details Dark Souls II as a downloadable digital code, which I assume is redeemed via Steam. The release date in question is bit off, however, since May 31 is a Saturday, and games usually launch on either a Tuesday or a Friday (depending on certain regions). It's likely that the date listed on Amazon is only a placeholder until further details arise or until the game's launch comes closer.
From Software received a lot of flack for how allegedly poor the PC port of Dark Souls was, so it's understandable that the studio delayed the PC release of Dark Souls II in the first place, with the reason being to ensure that the PC version of Dark Souls II was optimal for PCs.
According to a recent interview with Tanimura, the PC version of Dark Souls II won't be used as a port to Xbox One or PlayStation 4 for the time being, as the studio is currently undecided on bringing Dark Souls II to next-gen consoles.
On a more fun note, however, winners of a recent shield design contest will have their designs adapted and implemented into Dark Souls II by From Software. What's more, as well having their respective names credited in the game, the winners will also receive a copy of Dark Souls II: Collectors Edition and a physical shield forged by real blacksmiths created in winners' respective designs.
02/03/2014 05:52PM