Warwick Davis On-Board For Vampire/Leprechaun Movie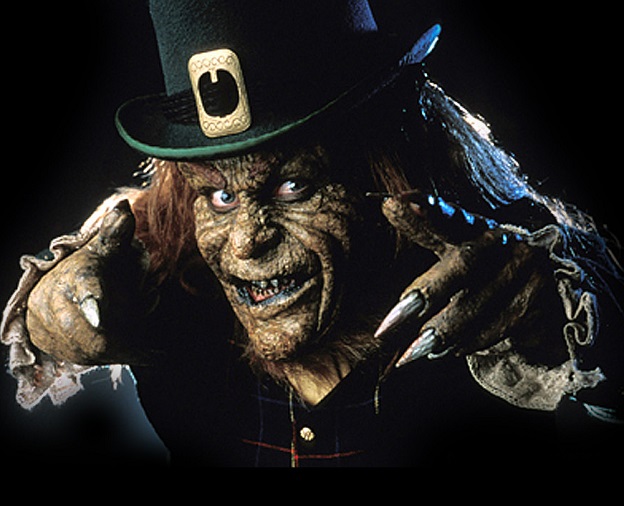 So if you thought that Leprechaun in Space was as utterly ridiculous as this franchise could get; think again!
During a recent podcast, original Leprechaun director Mark Jones revealed his thoughts about taking the ever popular vampire crazy and combining it with our little green scallywag. "I stayed very good friends with Warwick. They're doing the Leprechaun reboot without him. And, I said, we should do a new franchise about a vampire who bites a leprechaun. He turns into a little Vamprichaun. Warwick loved the idea and it's basically a little vampire who bites your ankle instead of your neck and it's kind of a comedy-horror." Said Jones.
As he mentions, Vamprichaun wouldn't fall directly in line with the original series, as technically it wouldn't be a true Leprechaun sequel. The original franchise (one of the first roles of Jennifer Anniston) is being rebooted by WWE films and stars the wrestling character Hornswoggle (Dylan Postl) in the title role.
The director says he'd like his film to be more successful than the reboot and you have to believe that the huge fan base of Warwick David could do just that. Also, the idea of an ankle biting leprechaun vampire is almost crazy enough to work.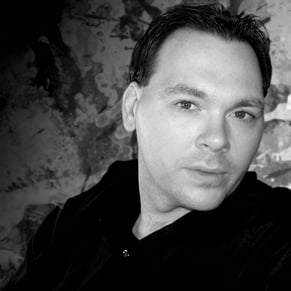 02/03/2014 07:16PM