GameStop Sending Winner Around the World in Final Fantasy Giveaway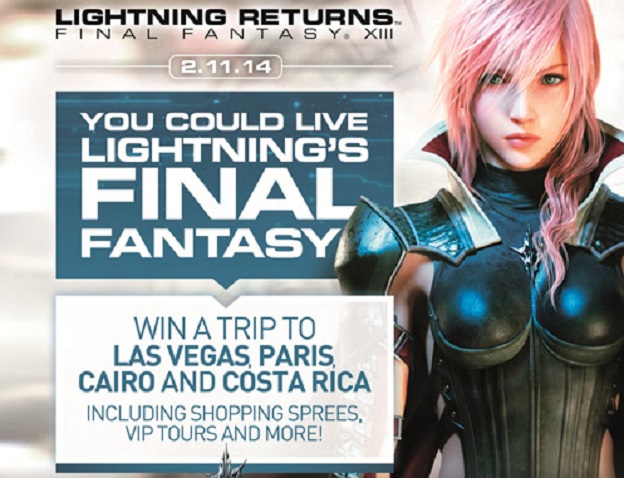 With the upcoming release of Lighting Returns in the legendary Final Fantasy series, a new partnership with GameStop will see one winner take his friend on a global trek!
Square Enix announced today that (as part of its Epic Rewards giveaway for February), GameStop will be sending one lucky winner and a friend on a two week trip around the world! They tout that, in addition to shopping sprees and VIP tours, the winners will "…get to visit the locations that inspired the four different regions in the game, including Las Vegas for the City of Yusnaan, Paris for the City of Luxerion, Cairo for the Dead Dunes and Costa Rica for the Wildlands. All locations will come with spending cash, food and souvenirs."
The promotion is for all PowerUp Rewards members at GameStop. To enter, all you have to do is make a transaction at GameStop (or online) during the month of February and you'll automatically be entered to win. Eligible transactions include: "…pre-ordering , buying games and accessories or making a trade. PowerUp Rewards Pro members automatically receive two entries with each purchase or trade. Members can also use their PowerUp Rewards points to get additional entries." According to a press release.
Members are limited to one transition per day and winners will be announced soon.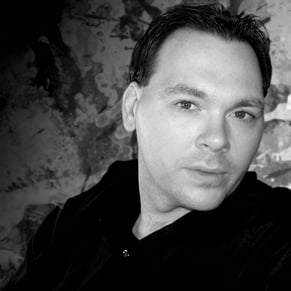 02/03/2014 08:40PM