Superman Returns Should Have Been an Origins Tale Says Singer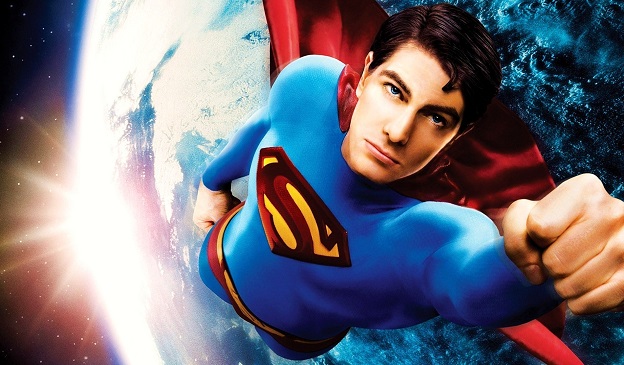 With Bryan Singer returning to silver screen superiority by retaking the reigns of the X-Men franchise, we now get a chance to hear what he feels was the kryptonite of his film Superman Returns.
One of the most interesting tidbits revealed by Singer were his thoughts on the latest Man of Steel reboot. He not only states that this was one possible title they had considered before settling on Superman Returns, but (in hind-sight) his Superman film should have been an origins tale. "…I don't know what would have helped. Probably nothing. If I could go again, I would do an origin. I would reboot it."
Superman Returns was met with mixed emotions by fans (not to mention painted Brandon Routh in a somewhat unflattering light). In a recent interview, Singer talks pacing of the film and what he would have done differently, saying, "It was a movie made for a certain kind of audience. Perhaps more of a female audience. It wasn't what it needed to be, I guess. I think I could lop the first quarter off and start the movie a bit more aggressively and maybe find a way to start the movie with the jet disaster sequence or something. I could have grabbed the audience a little more quickly." Singer says.
Singer's latest outing, X-Men: Days of Future Past, hits theaters this spring.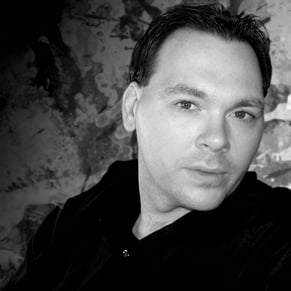 02/03/2014 08:48PM