Murdered: Soul Suspect Coming To Both The Xbox One and PS4 This June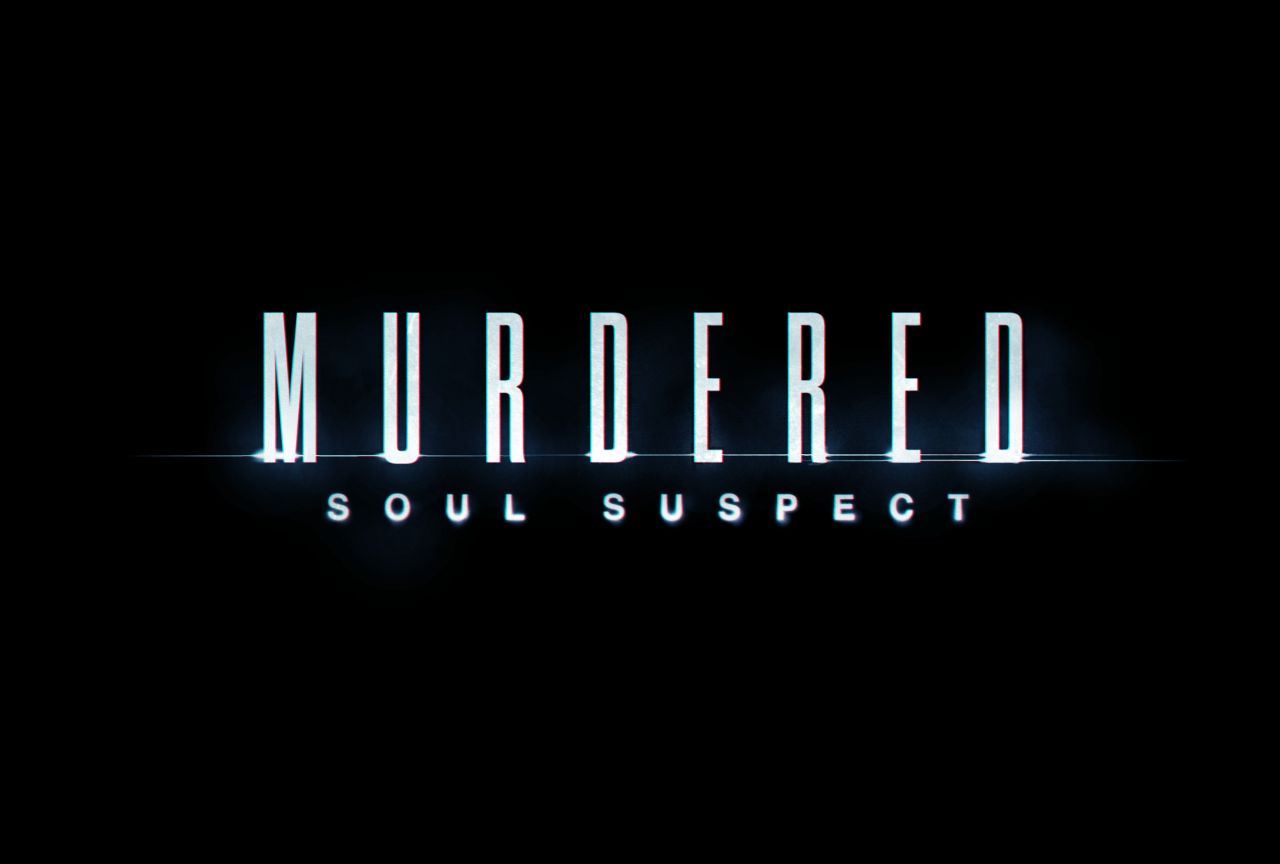 Yesterday morning, Square Enix finally confirmed that Murdered: Soul Suspect is coming to both the Xbox One and PS4 later this year. This news was delivered courtesy of a trailer and hands-on preview piece that was published over on the Xbox Wire website. While no firm release date has been given yet, Square Enix did confirm today that their current plans are to launch the game sometime in June.
Murdered: Soul Suspect is an intriguing action-adventure game that revolves around Homicide Detective Ronan O'Connor and his attempts to use ghostly supernatural powers to combat demons and solve the case of his own murder. Creative Director Yosuke Shiokawa said he based the game off of the popular 80's film Die Hard and answers the question of what would happen if John McClane died in the movie but continued to fight as a ghost.
Prior to this announcement being made, the game was only scheduled to appear on the Xbox 360, PC and PlayStation 3 platforms. Now that we can confirm that this title is indeed coming to both next-gen consoles, I believe even more people will be willing to invest some time into it.
Are any of you looking forward to Murdered: Soul Suspect? Please feel free us know in the comments section below.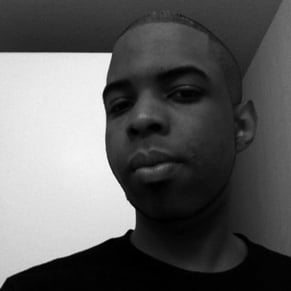 02/04/2014 06:45PM