Borderlands 2 is 2K's Highest Selling Game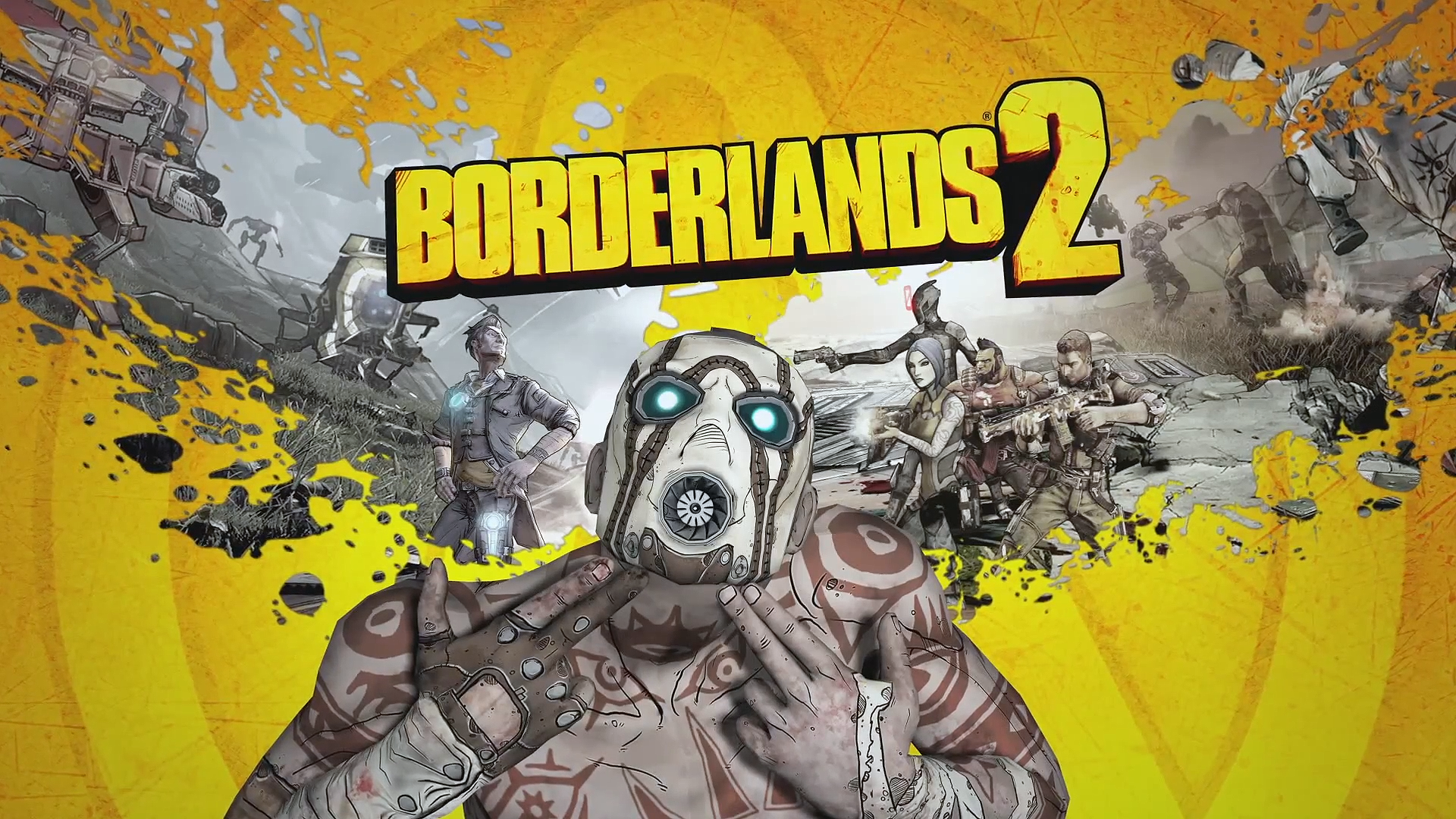 We all knew that Borderlands 2 was a success. It won several awards from several outlets, including some Game of the Year awards. It continues to produce high selling DLC to this day. It packs panel rooms at conventions like PAX East. It's still selling several years after its release, but just how successful was it?
It turns out, it was the most successful. Borderlands 2 is now the highest selling game 2K game ever created. The game has shipped over 8.5 million units to date. That's a million up from last year. That's a figure many games wish they could post for all time sales, let alone sales two years after the game's initial release.
Gearbox and 2K are still producing more DLC for Borderlands 2. Another Headhunter Pack should be coming out for Valentine's Day. Speaking of Valentine's Day, you know what gift really says "I care"? Borderlands 2. It's the gift that keeps on giving, as long as the developers keep making DLC.
Source: Take-Two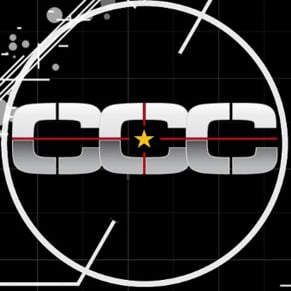 02/04/2014 06:48PM