Thief Has Officially Gone Gold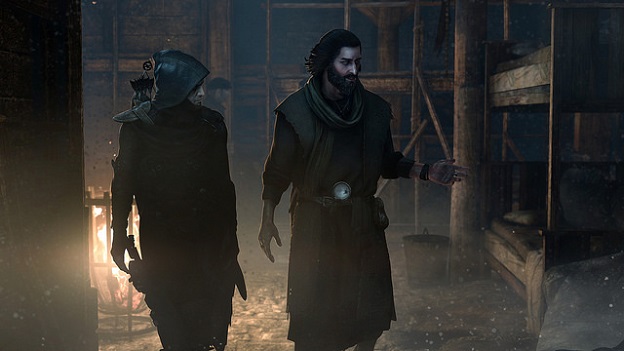 Lock up your valuables, as Thief is officially on its way out the door and onto stores shelves.
Unless you work in the industry, it's hard to image all the hard work and sacrifice that goes into finishing a major retail game. It marks the end of sleepless nights and stress-filled days, once those final presses finally switch off. Now, Producer Stephane Roy touts how the game will draw in new players (while appealing to franchise fans as well). "It's a wrap, Thief is gold. It's nearly time for the fans to fall in love with Thief all over again, and time for newcomers to finally see what all the fuss is about." He said.
The title marks the return of master-thief Garrett; in a city that is described as being, "…brought to its knees by sickness and oppression" You'll use all the tools in your stealthy arsenal, combined with your own skill to strike from the shadows undetected.
Roy also states (via the PlayStation.Blog) just how important the fans are to their franchise and how they tried to go the extra mile to provide a fun and expansive game experience. He says, "We respect players. I know it sounds like empty pandering, but we really do take it to heart. We've given you a huge amount of options to customize your experience to enable you to play exactly as you prefer. You want the most complete immersion possible? We let you remove any clutter from the screen: the interface, the reticle, any visual indicator that isn't part of the game world."
Thief will be available on February 28th for all next-gen and previous-gen consoles (except for the Wii U).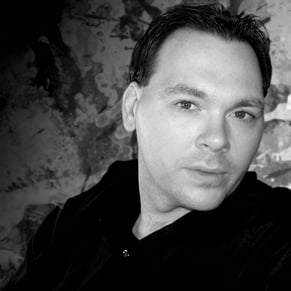 02/04/2014 07:22PM