Xbox to Live-Stream the 13th Annual Bonnaroo Music and Arts Festival

If you're unable to make the trek to Manchester this summer for the Bonnaroo Music and Arts Festival, Xbox is going to bring the festivities to you!
Jonathan Mayers, co-founder of Bonnaroo with AC Entertainment, announced the partnership with Xbox (via Xbox Wire), that will stream all the fun and excitement of the festival right to the homes of Xbox users. "Bonnaroo transcends the festival weekend, and with Xbox, we're creating a virtual destination befitting the live experience. This partnership shows our commitment to serving our global community with innovative Bonnaroo content year round." Mayers said.
This latest venture is one in a long series of live events and interactive entrainment that Microsoft has brought to the Xbox One with the hope of it becoming an all-in-one media hub in the eyes of consumers. Wil Mozell (who is General Manager of Xbox Entertainment Studios), called this an "… amazing event to bring to Xbox, to showcase our unique capabilities for delivering premium music concerts and festivals. More fans than ever before will have access to Bonnaroo and enjoy an immersive experience only available on Xbox."
The festival will take place over four days, feature 13 stages and have an expected attendance of over 80,000 people. The lineup announcement will be available on Xbox or Bonnaroo.com on February 19th (with the pre-show starting at 7pm).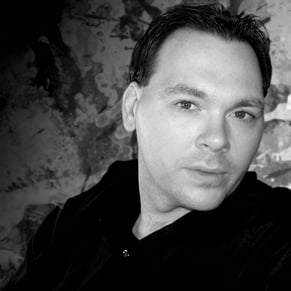 02/07/2014 08:55PM