The Wolf Among Us Xbox 360 Season Passes Not Working, Episode 2 Being Given Out For Free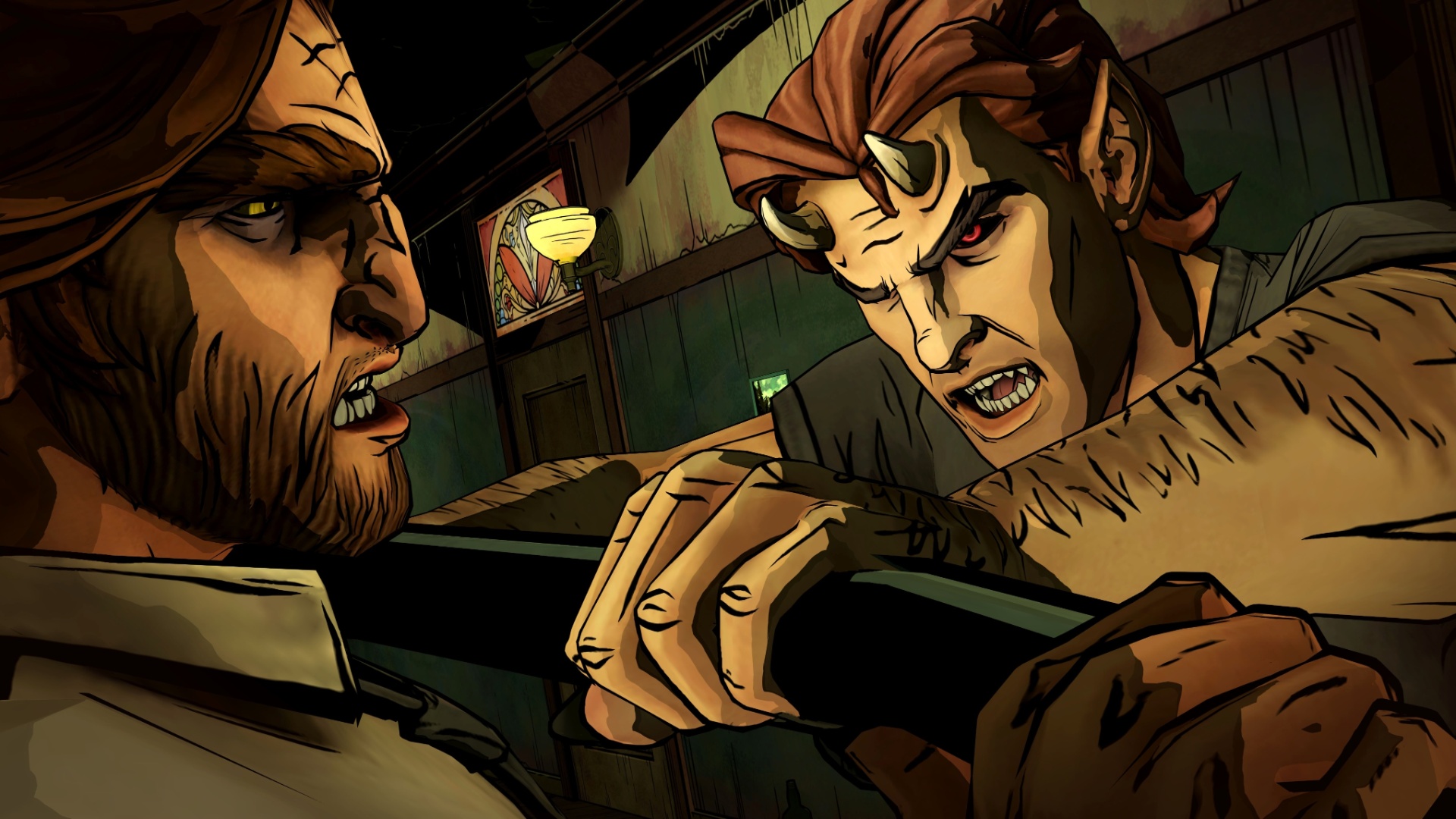 Yesterday afternoon, Telltale Games confirmed via their website that they would be giving away the second episode of The Wolf Among Us free of charge to Season Pass owners who have been unable to access the episode over Xbox Live. The studio then stated that this was an internal issue on Microsoft's end and apologized for any inconvenience that this may have caused their fans.
The episode titled "Smoke and Mirrors" originally debuted on Xbox live early Wednesday morning. While a majority of customers where able to purchase the individual episode, Season Pass owners were only allowed to download the content if they purchased the episode for a second time. Telltale mentioned that this issue has happened in the past and that Microsoft will be releasing a title update soon to fix this problem once and for all.
The Wolf Among Us is an intriguing point-and-click action-adventure game inspired by Bill Willingham's critically acclaimed Fables comic book series. Normally when issues like these happen it's not a big deal, but that is simply not true when it comes to a game like this. Fans had been eagerly anticipating this episode ever since the game debuted way back in October of last year. While it's great that Microsoft is fixing the issue now, I would highly stress to them that they do as much as possible to assure that it doesn't happen again.
Did any of you encounter this problem while trying to download the episode? Please feel free to let us know in the comments section below.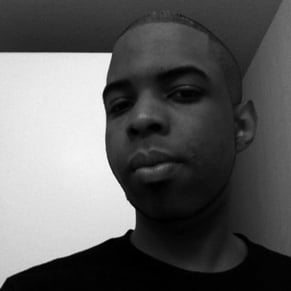 02/07/2014 08:59PM