P90X Creator Featured in Xbox Fitness Trainer Spotlight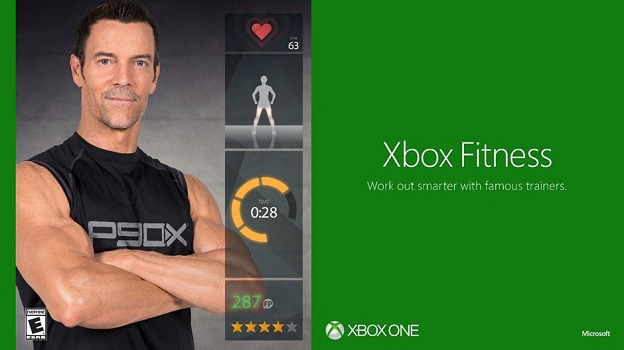 Let's face it; we all know the most workout many of us will get this weekend is sliding our mouse across our mouse pads. However, the creator of the P90X and INSANITY workouts brings us some helpful post-Super Bowl weight loss tips.
Tony Horton is currently featured in the trainer spotlight on Xbox Wire and brings us several important steps on how to dive back into a healthy physical fitness routine, and stick with it. His suggestions include:
Find a friend. Since you are the company you keep, bail on the loafers and go hang with the doers. Your odds for success go way up when you create accountability through training with friends and family.
Be consistent. Exercising only two to three days a week just doesn't work. Try that philosophy with sleeping, eating or brushing your teeth and see how well that turns out. Do you want to just survive, like everyone else, or do you want to see real results and thrive? If you answered the latter then you need to train five to seven days a week for the rest of your life.
Plan it. Schedule all of your workouts in advance. Figure out what you're doing, what time you're doing it and whom you're doing it with. Plan it, and you'll do it; wing it, and you won't.
Add variety. Choose training techniques that take you out of your comfort zone, which will force you to work on your weaknesses. This will help prevent boredom and injuries, and improve your results in a shorter period of time.
Find the yin. Sleeping, massage, meditation and stress management, are the cornerstones of a fit and healthy lifestyle. The discipline of training intensely also requires the discipline of healing and recovery time.
Horton assures that his programs featured in Xbox Fitness are good for all levels, even soft bodied girly-men like myself. "P90X in general is not easy; however I've created each workout so that anyone CAN benefit from them...I always say, do your best and forget the rest. If your fitness level isn't what you need it to be, then start slow. Modify the moves and do what you can. If you continue to work hard, eventually you'll build up the ability to get through even my toughest workouts." He says.
Also, a special Bring It! Award is available only during the three month period of February, March and April for those who earn five stars in Tony's Shoulders & Arms and Plyometrics P90X workouts 12 times during that period.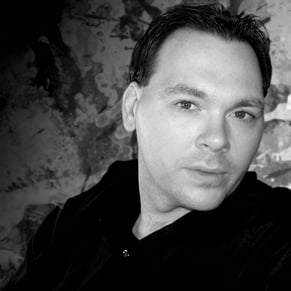 02/07/2014 09:13PM