Freddie Prince Jr. Joins the Cast of Star Wars: Rebels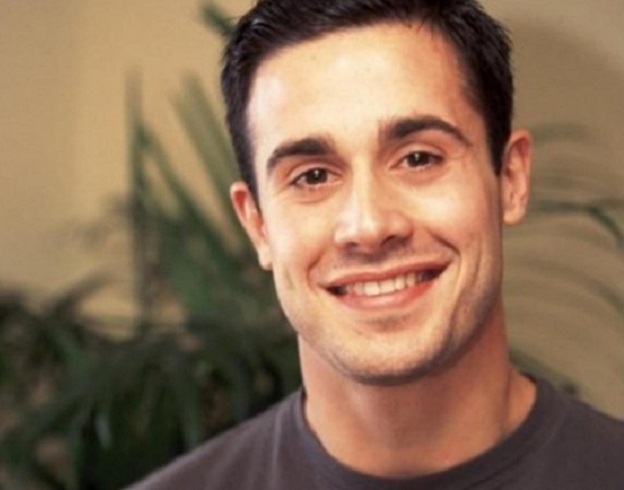 The next Star Wars animated series, which comes to the Disney Channel this fall, is continuing to take shape. Now we learn that Freddie Prince Jr. will be lending his talents to the project.
Jr. will voice Kanan, who's described as a loose cannon Jedi that struggles to survive in the galaxy after the Emperor orders his brethren wiped out in i>Episode III. "He's been forced to shove a massive part of his life under the bed, so to speak. Is he living a lie? At a certain point, the lie kind of becomes the reality. And to suddenly be forced back into your Jedi ways, it'd be a bit of a challenge for him. And pretty awesome, too, when you can see what a Jedi can actually do." Said Jr. regarding his character's internal struggle.
The acquisition by Disney immediately saw huge changes in our beloved franchise, including the announcement that we'd receive new films on a yearly basis. In preparation, ILM has begun expanding its global operations in order to support the work load of not just the new Star Wars films, but movies like Avengers: Age of Ultron.
Lynwen Brennan, president and general manager, states that ILM has "…always prided itself on having the industry's top creative talent. The difference now is that we can access incredible talent where they live and countries such as Singapore, Canada and the United Kingdom have a great deal to offer."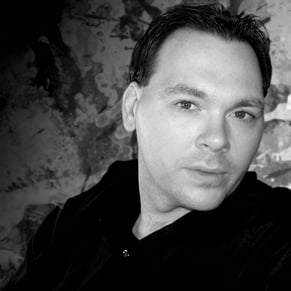 02/13/2014 01:06AM