Kinect Sports: Rivals Hits The Xbox One On April 8th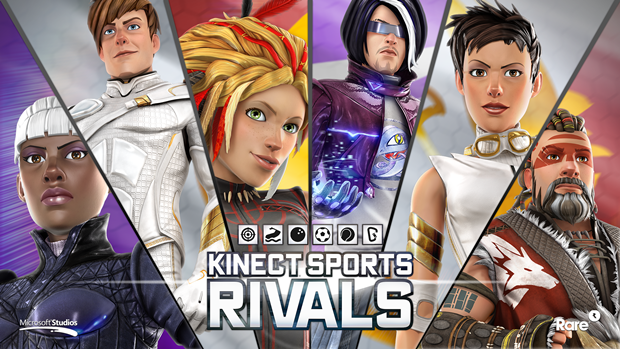 Earlier today, Microsoft confirmed via their news website that Kinect Sports: Rivals will be launching on the Xbox One on April 8th in North America and April 11th in Europe. This game was originally planned as a launch title for the next-gen console, but ended up getting delayed until spring of this year.
Kinect Sports: Rivals is currently being touted as the definitive Kinect experience for Xbox One owners. Subtle movements and timing will be tracked with precision, and players will also receive their own stylized on-screen character when they decide to compete in challenges with friends. Additionally, Kinect Sports: Rivals will introduce the use of teams and captains for the first time in franchise history. Embedded below is a campaign video preview of each team to give you an idea of how they will function in the game.
After hearing about the release date and taking a look at this video, I would say Kinect Sports: Rivals is looking great so far. It is unfortunate that this couldn't be a launch title, but all will be forgiven if the game actually turns out to be good.
Will any of you be picking up Kinect Sports: Rivals when it launches in April? Please feel free to let us know in the comments section below.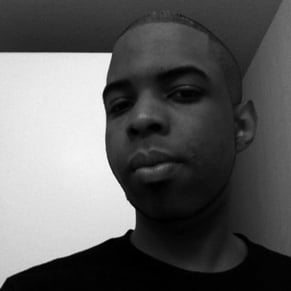 02/13/2014 01:12AM