Lord of the Rings Online Developer Hit With Layoffs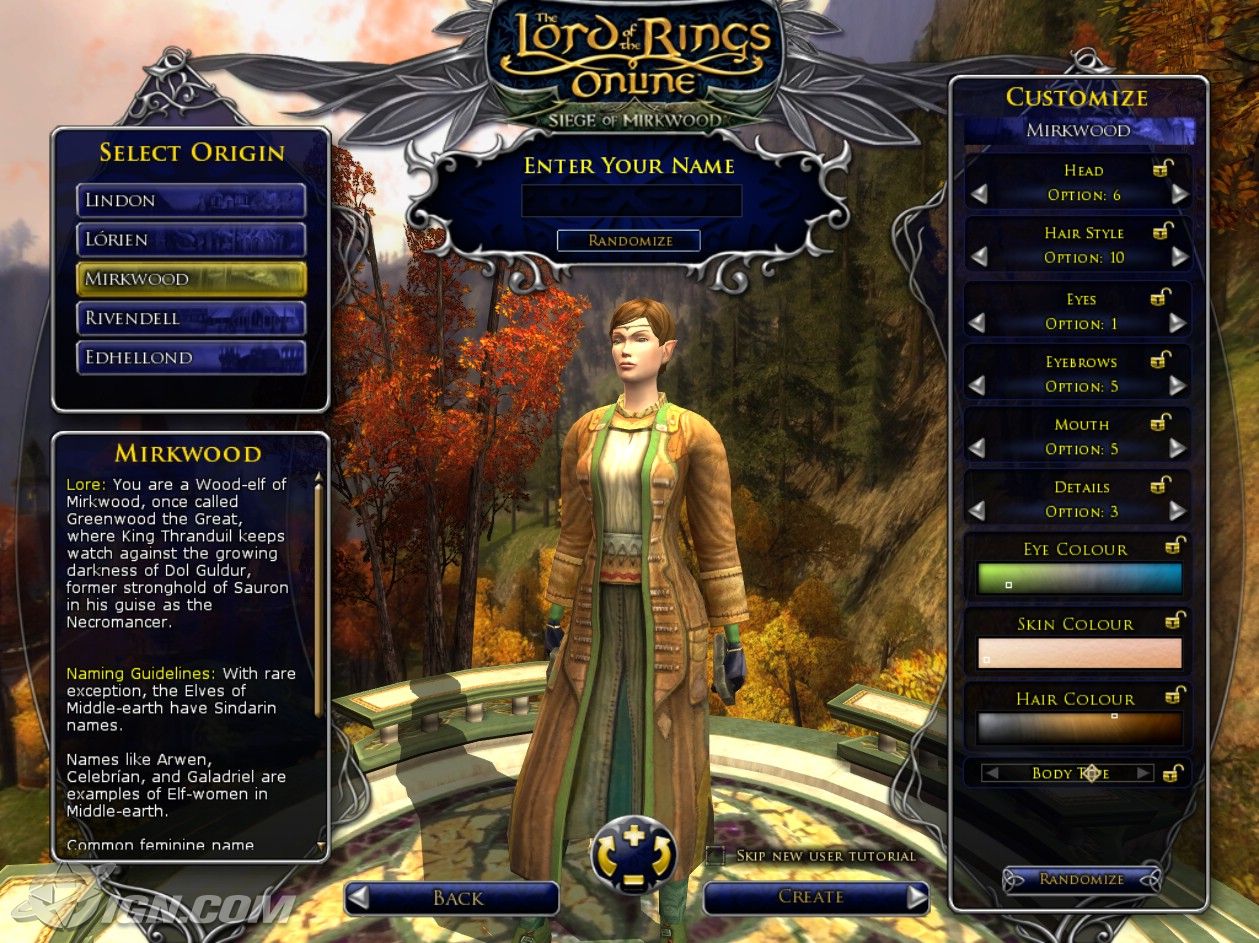 Man, being a games journalist is depressing. It used to be that we just reported on the hit new games that were coming out. Now it seems that all we do is announce more studio closings and layoffs.
The latest studio to be hit with layoffs is Turbine, the developer in charge of The Lord of the Rings Online. This news comes by way of Warner Bros. the studio's owner who bought them up in 2010. Once again, we were given the same old song and dance about corporate restructuring. It's probably cold comfort for anyone who lost their job as a result.
"As part of our normal business process, we're routinely looking at the strategic alignment of our company," said Warner Bros. "Unfortunately, in order for us to invest in growth areas at Turbine, we have to eliminate some positions."
"These are always tough decisions, which we don't approach lightly, but it's crucial that Turbine is structured in a way that reflects the current and coming marketplace."
Source: Gamasutra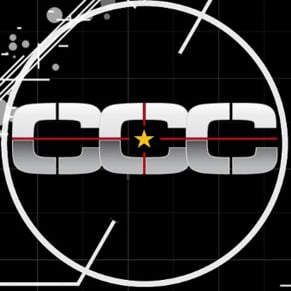 02/13/2014 07:45PM