EA Closes Doors on Lord of Ultima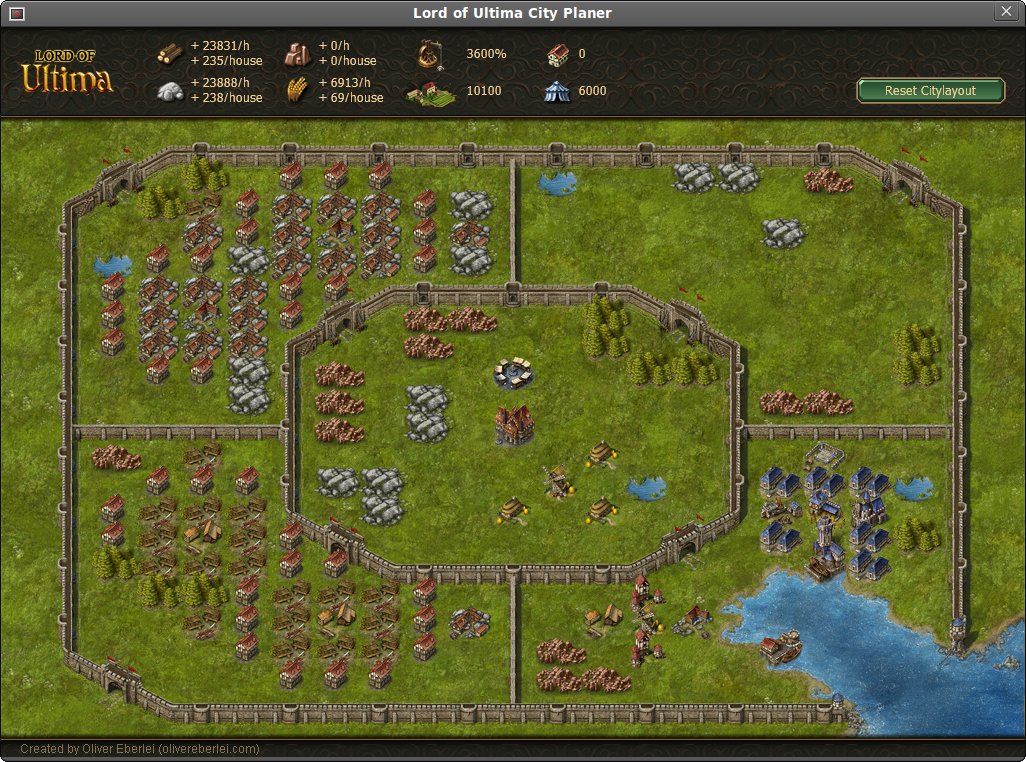 It looks like the era of social games really is at a close. EA has recently announced that free to play game Lord of Ultima will be closing on May 12, 2014.
EA has been closing a lot of it's Free to Play games recently. Lord of Ultima developer EA Phenomic closed down last year, so it's natural that EA wouldn't be extending support for the game. Unfortunately, all in-game items and currency will be lost when the game shuts down. So if you spent extra real life money on in-game bucks, you might as well spend them now.
As of now, players will not be able to register new accounts on Lord of Ultima, nor will they be able to purchase more in-game currency. So get your final days of Ultima out right now, because they are numbered.
Source: Gamespot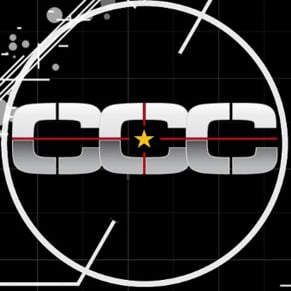 02/13/2014 08:35PM