Final Borderlands 2 DLC Launches On April 15th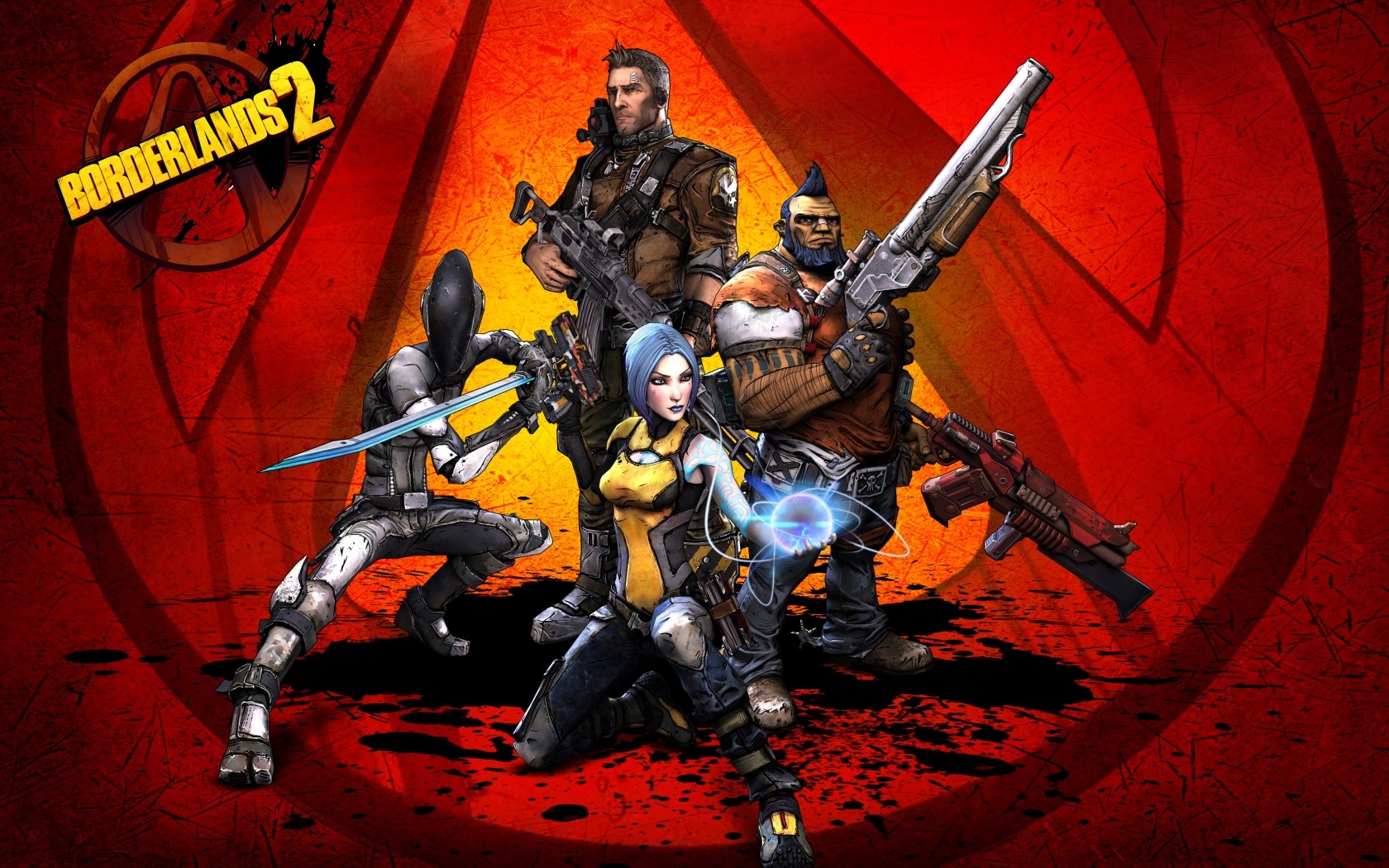 Today, 2K Games Community Manager Joveth Gonzalez announced via the 2k blog that Borderlands 2 would be receiving its fifth and final DLC add-on in April. The content will be titled Sir Hammerlock Versus the Son of Crawmerax and will retail for $2.99 on PlayStation 3, Mac, Xbox 360 and PC platforms.
In this package, Sir Hammerlock finds himself on a remote island with the crew and must participate in a battle against the crab worm Crawmerax Jr. The add-on will serve as the bookend to the previously released Borderlands DLC titled The Secret Armory of General Knoxx. Additionally, the game and all of the DLC is expected to launch alongside the brand new PlayStation Vita slim later this year.
Now that Borderlands 2 is complete, Gearbox will shift focus towards their spinoff with Telltale Games and a third sequel in the Borderlands franchise. As someone who has been following all of their releases up to this point, I would say that they deserve a great deal of recognition for staying committed to supporting the game for as long as they have.
Are any of you still playing Borderlands 2 or have you moved on to something else? Please feel free to let us know in the comments section below.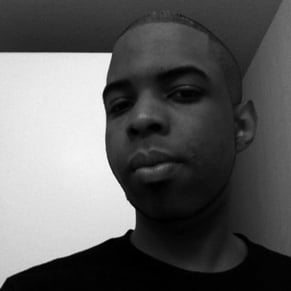 02/14/2014 02:20AM