MLB 14 The Show is Almost Like Being on the Diamond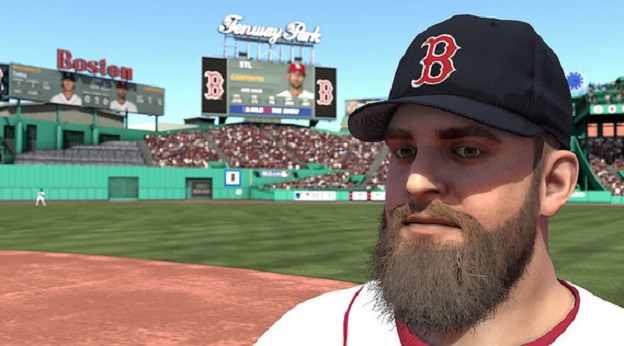 I'm willing to have the debate that better graphics don't always make a better game. I think there is merit to this point. However, in the case of MLB 14: The Show, you can't deny how awesome this game looks (which ups the fun factor considerably).
In fact, not only does this appear to be the best looking MLB game in this series, Ramone Russell (who is Community Manager at SCEA in San Diego) calls it one of the best off all time! "…The PS4 is the most powerful gaming console ever made. There's so much horsepower for us to take advantage of to make the most realistic, best-playing, most authentic baseball video game ever." He says.
However, the top layer of polish is not all fans should expect from MLB 14, as a myriad of other tweaks and improvements have been brought to the table in order to create a more realistic baseball experience. From the year-to-year saves (that allows hard work and progress to carry over instead of being abandoned) to Community Challenges, Russel calls it a "…new way to play." Also, as with any great baseball-sim, the stadium layout and accuracy is a big factory, one that this year's release assures will satisfy fans.
MLB 14: The Show hits PS3 and Vita on April 1st, with the PS4 version coming in May.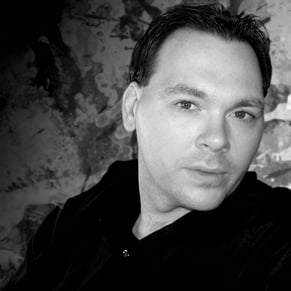 02/14/2014 02:27AM