Marvel Talks Black Widow Spin-Off and Age of Ultron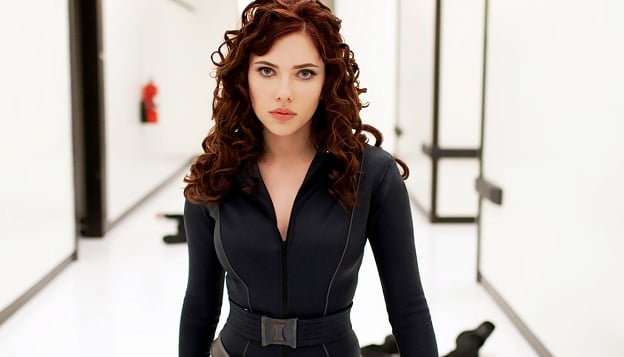 Scarlet Johansson has become quite the poster child for "strong=sexy" in the world of comic book movies. With her combination of T & A, smarts and ass-kickery, she's made the Black Widow character VERY easy to like. Now, Marvel hints we may see her in a solo adventure in the future.
Kevin Feige, Marvel Studios president, states that fans can expect the upcoming Avengers sequel to expand more on the characters back-story (and set the stage for a possible spin-off). "We learn more about her past, and learn more about where she came from and how she became in that film. The notion of exploring that even further in her own film would be great, and we have some development work with that." He says.
Before Age of Ultron hits theaters, we'll get to see Black Widow once again team with Cap in the upcoming Captain America: The Winter Soldier. Feige revealed that the events of the Captain America sequel would lead to a major shift in the next Avengers film, calling it a "dynamic change" for the Marvel universe. "We wanted Cap and really the entire cinematic universe to be very different at the end of 'Winter Soldier' than it is at the beginning. Therefore, when we meet the Avengers at the top of 'Age of Ultron,' it's a very different landscape than we left them at the end of the first film." Said Feige.
Captain America: The Winter Soldier will be released on April 4th, while Avengers: Age of Ultron is set for May 1st, 2015.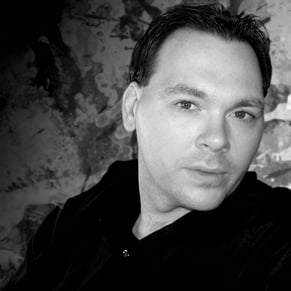 02/14/2014 02:33AM