Nordic Games Will Release Darksiders and Red Faction Compilations Next Month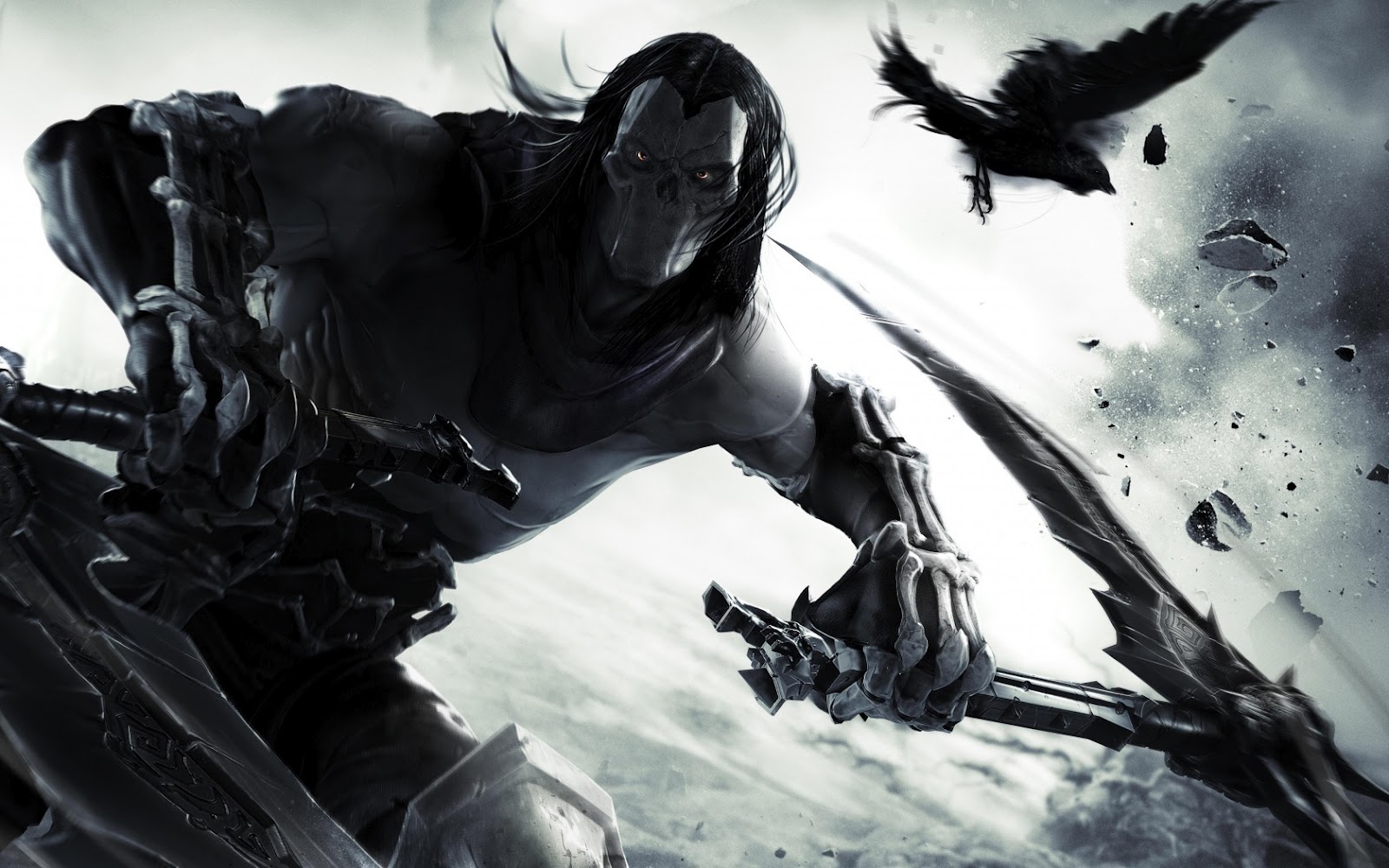 Earlier today, the Nordic Games website revealed that they are currently planning to release both Darksiders and Red Faction compilation bundles next month. The company originally purchased the rights to both IPs during THQ's fire sale early last year.
Darksiders Complete and Red Faction Collection will hit the PC on March 14th. Both packages will feature all of the previously released games from each franchise, along with any and all DLC add-ons. A Nordic Games representative added that Xbox 360 and PlayStation 3 versions of these packages are also in development and will be released later this year.
While I appreciate that Nordic Games is making an effort to re-release these games, I'm a little puzzled as to why they haven't considered also debuting these games on the Xbox One and PlayStation 4 platforms. Truth be told, the next batch of installments in these franchises will be on next-gen consoles and the decision to avoid them at this point seems a little misplaced. Perhaps they will have something to announce about this later, but for now this feels like a missed opportunity.
Do any of you have an interest in owning either one of these compilations? If so, please feel free to let us know that and your thoughts on the future of both franchises in the comments section below.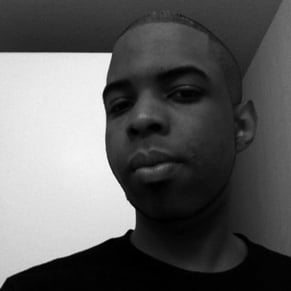 02/14/2014 03:08AM