Will We See The Falcon Appear in Avengers: Age of Ultron?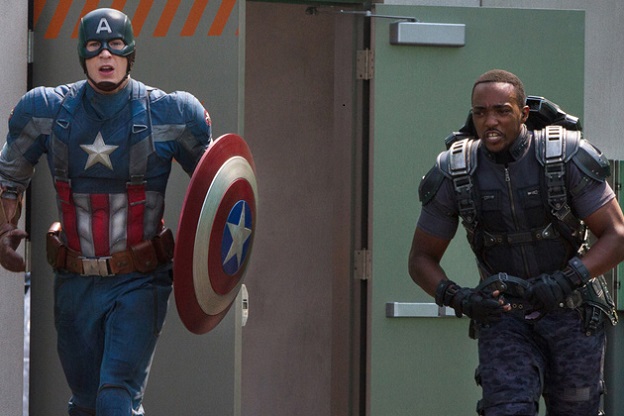 The Avengers sequel is already jam-packed with a star studded cast that will feature the return of our iconic team, with the addition of several new characters previously unseen from other Marvel films and comics. Could The Falcon be the next +1 to the cast?
In a recent interview, Anthony Mackie (who plays the role in the upcoming Captain America: The Winter Solider) makes no secret that he's been beating down Marvel's door to score a spot in the next film. "I call all of them at Marvel every Monday. I'm like, 'So have y'all decided if I'm in Avengers 2 yet? I'll get on the bus to Albuquerque tomorrow!'
The events of the Captain America sequel will result in some major changes for the Marvel universe, and directly lead into Avengers: Age of Ultron. Mackie's character is closely tied to The Avengers in the comic world, and he'd love to be around for the long-haul (if given the chance). Regarding his fortunes, Mackie says: "…I wanted to be a superhero from the first day that I started in this business, and to have the opportunity to be a superhero is kind of remarkable. If I get the opportunity to be in The Avengers 2, 3, 7 and 18, there's no way I would complain or balk at any part of that…"
You can see Anthony Mackie as The Falcon in Captain America: The Winter Solider on April 4th.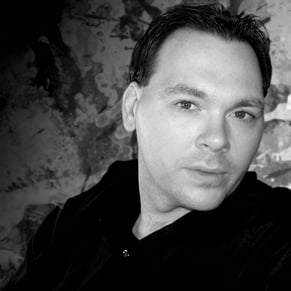 02/14/2014 08:38PM