Titanfall Officially in Open Beta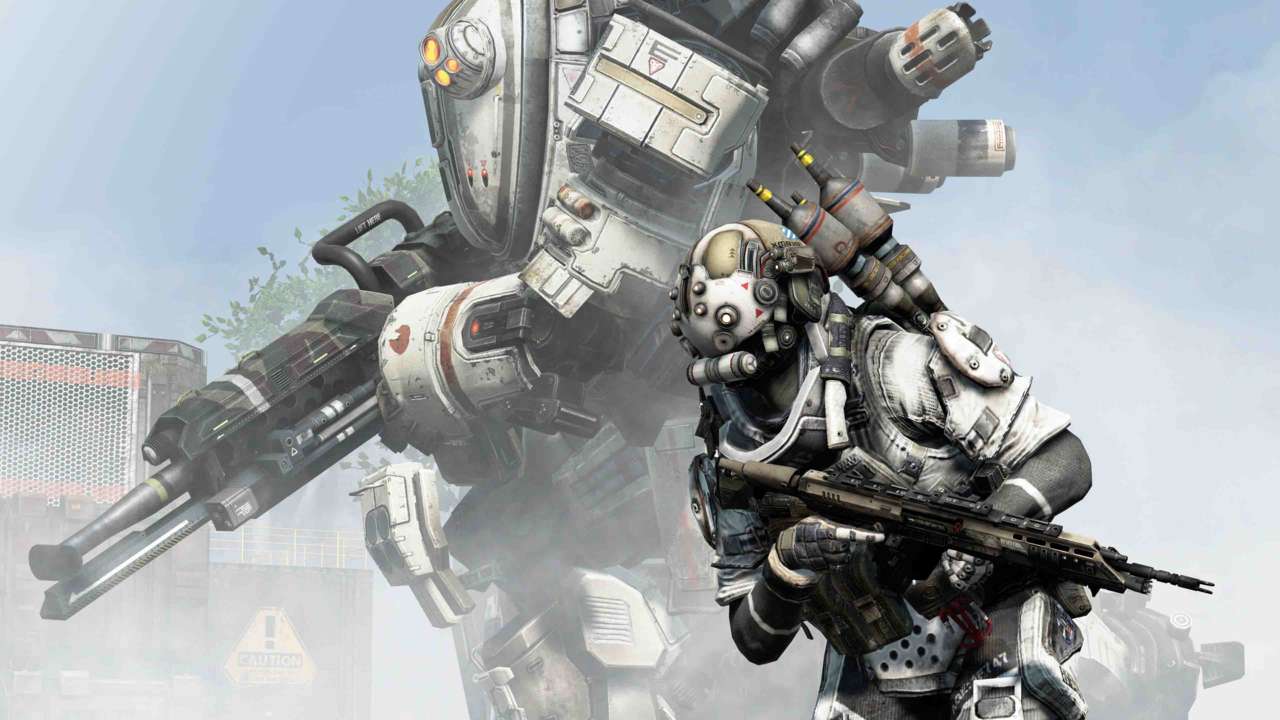 Get in your mechs everyone! Titanfall has opened to the public! Even if you don't have a beta code, you can now download the client and try out the game for your own.
Why is this happening? Well, it's just another part of the test. According to Respawn Entertainment, the idea is to actually try and break the game via server overload. The only way to do that is to have a whole bunch of players on the Titanfall servers at once. If the servers don't crash with the beta open to the public, then Respawn is sitting pretty. If the servers go down, then they will have to go back to the drawing board and work on the netcode. Your enjoyment of the beta in the meantime is really just a happy side-effect.
Microsoft's Major Nelson has posted full instructions on how to download the beta on his blog. They are as follows:
"To download the beta, sign in to your Xbox One and head to the 'New Game Demos' section of the Game Store and it will appear there. You can also say 'Xbox Bing' then 'Show me game demos'. Also, in some Xbox Live regions you'll see a 'Join The Titanfall Beta' link on the home page of Xbox One, next to My Game and Apps."
Source: Major Nelson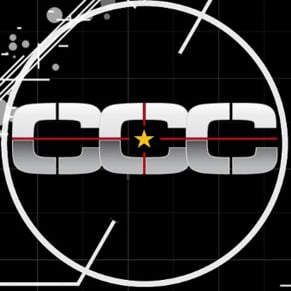 02/17/2014 08:13PM