Lightning May Guest Star In Future Final Fantasy Games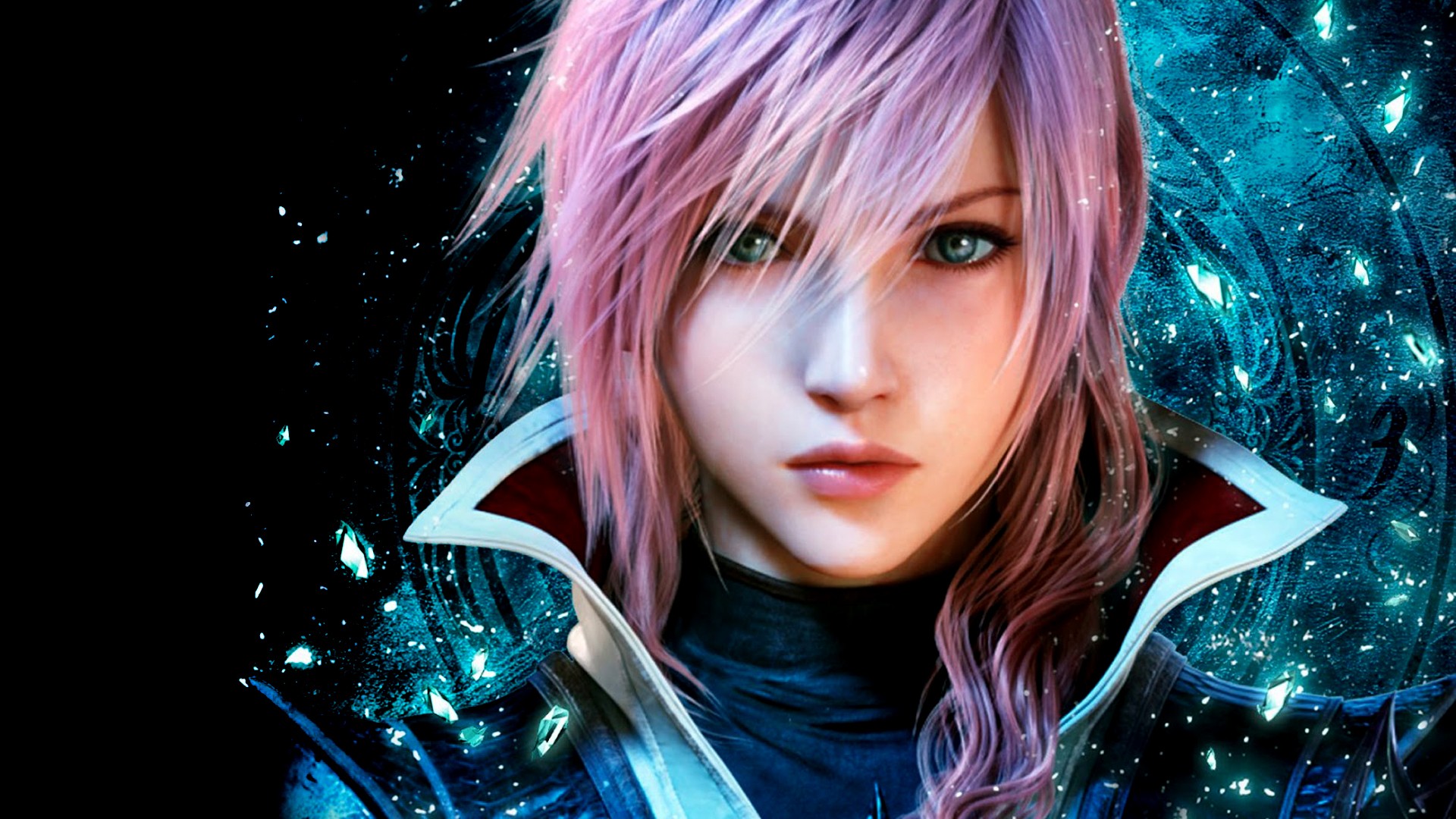 In a recent interview with Motomu Toriyama over at Siliconera.com, the Lightning Returns: Final Fantasy XIII director confirmed that his lead heroine might guest star in future Final Fantasy games. He added that while her story arc ends in Final Fantasy XIII, the chances of her coming back are greater because of her popularity within the entire Final Fantasy franchise.
Lightning Returns: Final Fantasy XIII launched last week and received mixed reviews from several gaming websites around the globe. The premise of the game follows Lightning's task of saving the world from destruction in the span of 13 days. This game effectively concludes the 3-part Final Fantasy XIII saga and sets the stage for what's ahead in the series.
I'm certain that many Final Fantasy fans won't have a problem seeing Lightning appear in many titles moving forward. From a business standpoint, it makes perfect sense for Square Enix to give the fans exactly what they want. Of course, the goal here should be not to overuse the character because doing so can easily take away some of the spotlight from the other protagonists who deserve it.
Are any of you looking forward to seeing Lightning guest star in more Final Fantasy games? Please feel free to let us know your thoughts on this and more in the comments section below.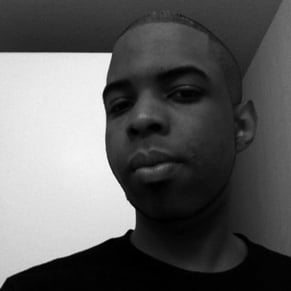 02/17/2014 08:22PM