Developer Talks New Ryse: Son of Rome Maps, Modes and More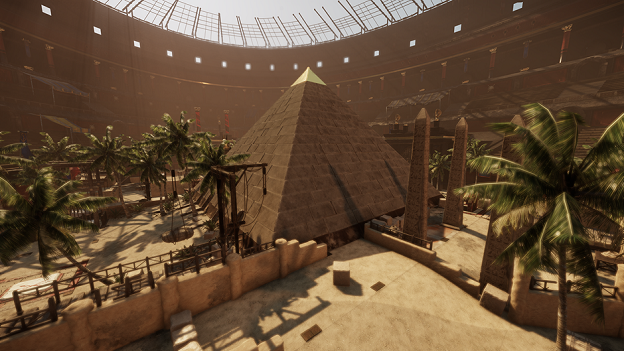 Ryse: Son of Rome was a launch title for the Xbox One which showcased just how powerful the next-gen console truly can be. Its photorealistic graphics stunned gamers, and now we'll get to see even more beautiful ancient landscapes in the upcoming Mars' Chosen Pack.
Justin Robey (who is Senior Producer on Ryse) told Xbox Wire about just some of the new features coming in the latest add-on. In addition to a new Survivor Mode, we also get Obelisk and Pyramid. Robey calls them "… our coolest maps yet." He states that the Pyramid "…involves actually defending the building of a pyramid in Egypt," while Obelisk is "…about battling it out in an Egyptian-themed village while protecting a build site. Pyramid is by far one of my favorites because you actually watch the pyramid get built." Says Robey.
The Mars' Chosen Pack will be available on the 28th for $8.99. You can also get a deal on the digital copy of Ryse: Son of Rome from Microsoft, as they'll be lowering their prices to $39.99 from February 18th through the 24th.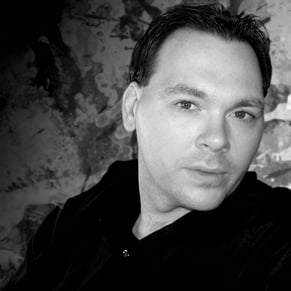 02/17/2014 08:40PM