Gone Home Creator Touts the Importance of Steam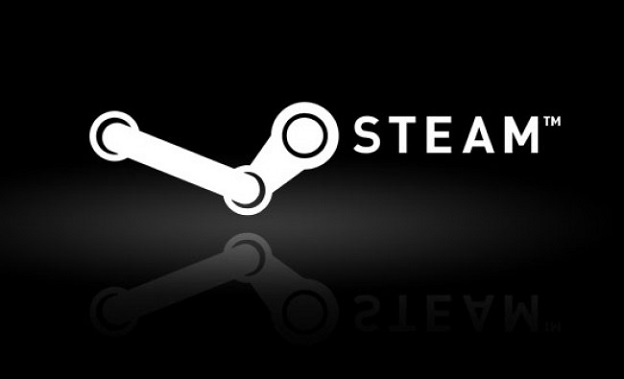 The indie game scene is stronger than it's ever been in our industries history, and one developer lays part of the credit at the feet of the digital PC gaming juggernaut Steam.
In a recent interview, Steve Gaynor made the proclamation that the Steam service was the most monumental thing to happen to indie gaming in the last decade, stating that Gone Home was priced especially for the service. "You have to be thinking about Steam sales before you set your price because if you get on Steam and you do start selling the game, it's just a known issue that like 75 percent of your sales or more are going to come from Steam, and especially the Steam sale stuff." Gaynor said.
I also highlighted the impact of Steam on the PC games industry in a recent article (which you can read here), that takes a look at how the new "One Microsoft" venture will have an uphill battle to wrestle market share away from Valves hugely successful establishment.
Castle Doctrine developer Jason Rohrer has a different take on the Steam pricing however, stating it's not necessarily a good thing. Rohrer makes it clear that fans have no reason to snatch up new release titles at full price, when they know "…a sale is right around the corner."
Do you think Steam's pricing/sales are good or bad for the game industry? Let your opinion be heard in the comments below!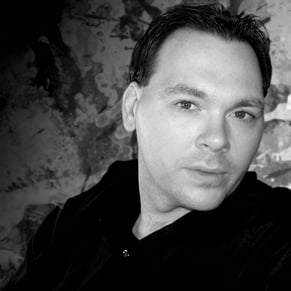 02/17/2014 10:12PM