Peter Molyneux Is Rethinking Free-To-Play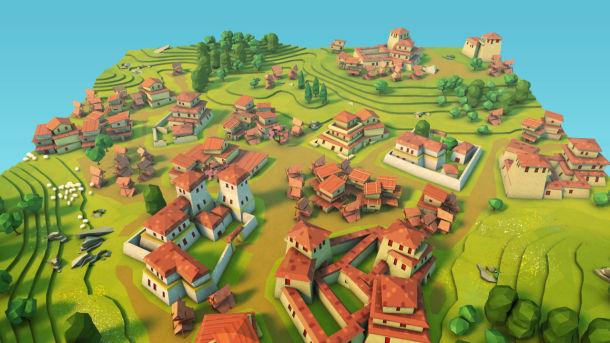 Peter Molyneux is well known for talking a huge game. This Fable creator, fresh off his strange social experiment with cubes in Curiosity, is thinking of ways to reinvent the free-to-play genre. Instead of thinking of ways to integrate microtransactions that don't let people play for power, or cut off access to other areas of the game, his plan is to reinvent the words "free-to-play." Yep, that sounds like Peter Molyneux alright.
Peter Molyneux wants people to think of "free-to-play" games as "invest-to-play" games instead. The idea is not that you are playing a game for free, and then are forced to pay more to make your gameplay experience better. The idea is that you are investing money in a game to make the gameplay experience better. He says he wants to "tempt people to think about being proud about investing."
He cites hobbies as an example for monetization. You can be into miniatures gaming or pencil and paper roleplaying without really spending a dime. However, many people choose to buy rulebooks and playmats and quick reference cards because it enhances the gameplay experience. Molyneux would like the same to be done for free to play gaming. Just how he is going to do this for his upcoming title Godus is still unclear.
Source: IGN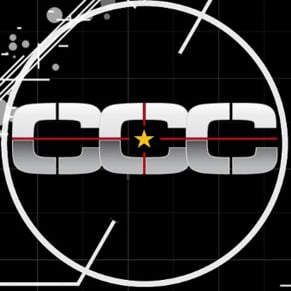 02/18/2014 11:53PM